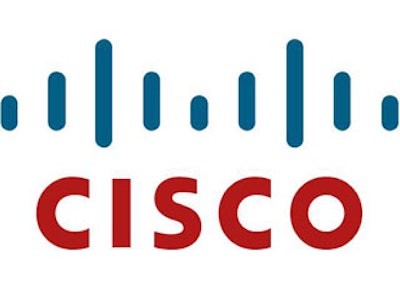 SAN JOSE, Calif. (AP) — Internet networking gear maker Cisco Systems Inc. is buying software maker Cariden Technologies Inc. for $141 million as part of its effort to provide more tools for managing increasing online traffic from mobile devices.
The all-cash deal announced Thursday is expected to be completed sometime during Cisco's current fiscal quarter, which ends in late January.
Cariden is a privately held company that specializes in helping mobile communications services analyze and manage the traffic on their networks.
Although Cariden doesn't disclose its financial results, the company says it has been consistently profitable as its revenue has grown by a compounded annual rate of about 50 percent during the past five years. That time period has coincided with the rising use of smartphones and tablet computers to access online services.
Cariden, founded in 2001, is based in Sunnyvale, Calif., about seven miles from Cisco's San Jose, Calif., headquarters.
Cariden's 70 employees are expected to join Cisco's current workforce of roughly 67,000 people after the deal closes.
Cisco's shares rose 23 cents to $19.06 in afternoon trading.