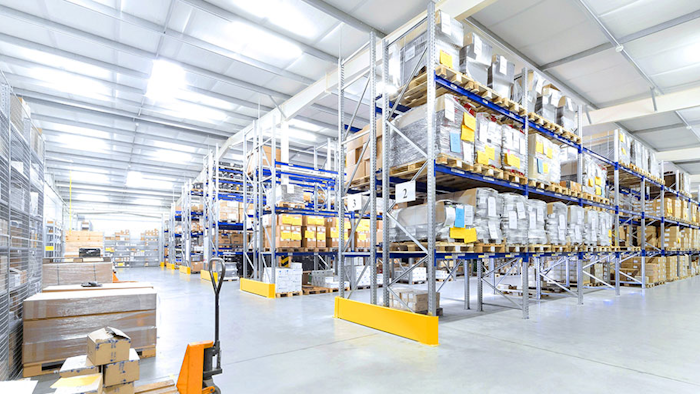 WASHINGTON (AP) — Stockpiles held by U.S. wholesale businesses increased by a solid amount in December, while sales at the wholesale level rose at the fastest pace in more than five years. Both are good signs for future growth.
The Commerce Department says inventories held by wholesalers rose 1 percent in December, matching the November increase, which had been the largest in two years.
Sales at the wholesale level rose 2.6 percent in December, the biggest jump since a 2.7 percent increase in March 2011. Sales had risen a more modest 0.5 percent in November.
For much of the past year, businesses at all levels have been struggling to work down excess inventories, an effort that has been a drag on overall economic growth. But economists believe inventory rebuilding will now boost growth.