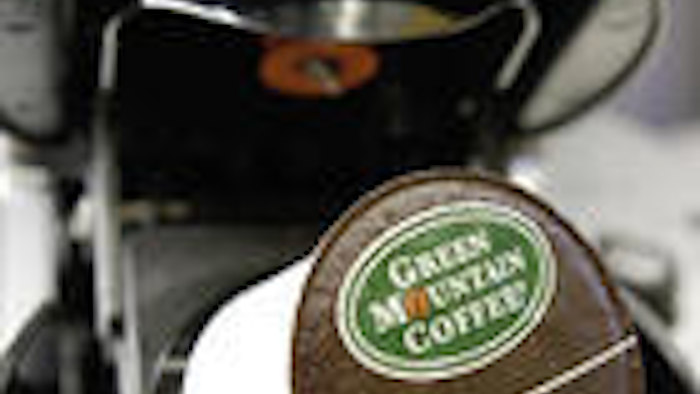 Keurig Green Mountain plans to cut about 330 jobs — or 5 percent of its workforce — after sales of its coffee brewers and accessories slipped in the second quarter.
Sales fell by 26 percent between April and June compared to the same span in 2014, which the company attributed to retailers' efforts to clear high inventories of the brewers with lower sale prices.
"We are taking decisive actions to adapt and compete more effectively in today's rapidly-evolving, dynamic marketplace," CEO Brian Kelley said, although he also said that the company "is not pleased with our revenue growth."
The layoffs, Keurig officials said, comprise part of a cost-cutting effort designed to save $300 million over the next three years.
Kelley also hopes a new brewer set for introduction in the current quarter will move Keurig closer to its goal of doubling the number of U.S. households with its brewers.
The full year should see a net sales decline in the low- to mid-single digits. Sales of the company's single-serve coffee pods declined at a more modest 1 percent in the last quarter.
Shares of Keurig Green Mountain fell off dramatically following the report.