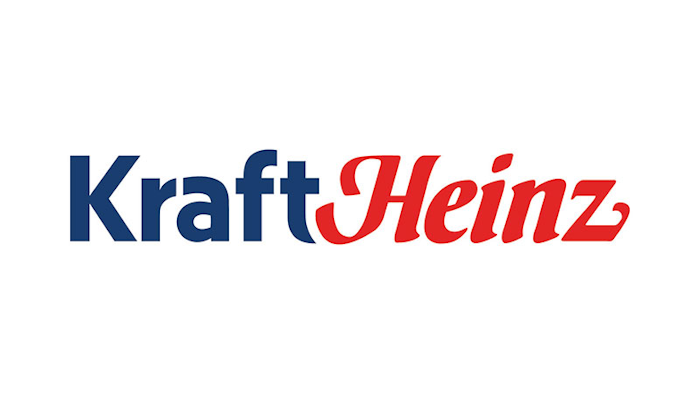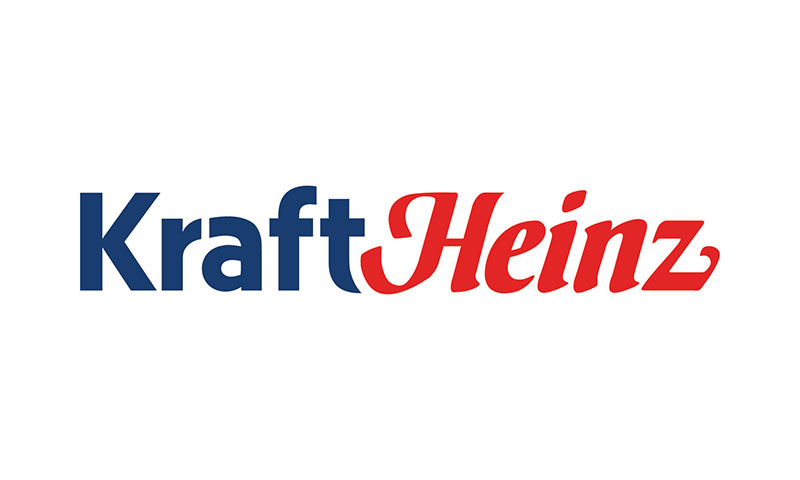 NEW YORK (AP) — Kraft Heinz reported a sharp drop in second-quarter profit on weak sales in North America and a surge in costs.
Profit and revenue, however, were better than industry analysts had projected in what has been a tough year for food producers, and shares jumped 8 percent before the opening bell Friday.
The maker of Oscar Mayer meats, Jell-O pudding and Velveeta cheese has had a difficult time boosting sales in its biggest market as more people avoid processed foods. General Mills Inc., Kellogg Co., Hershey Co. and Mondelez International Inc., are all adapting to that shift, and some are seeking growth outside of traditional paths, including the acquisition of fast-growing pet food brands.
Kraft Heinz was able to push prices up by 1.3 percentage points, offsetting some rising costs.
The Pittsburgh company's profit fell 35 percent to $756 million, or 62 cents per share.
Earnings, adjusted for asset impairment costs and restructuring costs, came to $1 per share, beating Wall Street expectations for 91 cents per share.
Revenue rose less than 1 percent to $6.69 billion, as sales in Europe and Asia helped offset declines in The United States and Canada. The results beat forecasts of $6.58 billion.
Expense jumped 31 percent to $1.04 billion, with the company spending more on new products and restructuring.
Shares of Kraft Heinz Co have fallen 24 percent since the beginning of the year.