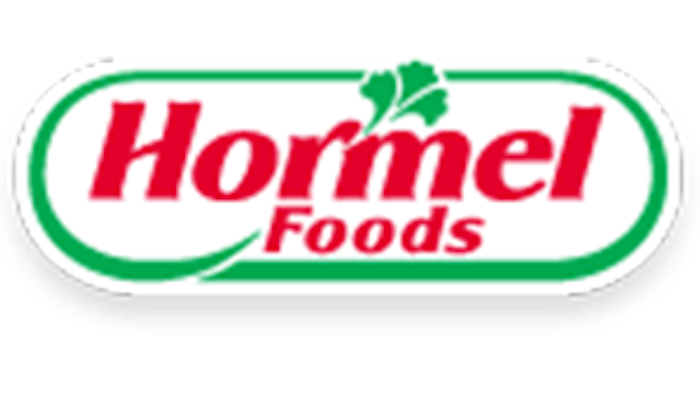 AUSTIN, Minn. (AP) — Shares of Hormel, the company behind Spam canned ham, Dinty Moore stew and other products, wavered Wednesday after the company said its quarterly profit grew, but reported disappointing sales that were hurt by the avian flu epidemic and the strong U.S. dollar.
Hormel Foods Corp. reported a bigger-than-expected profit in its third quarter and raised its forecast for the full year, but its revenue fell about $500 million short of Wall Street expectations. Sales and profits at the company's Jennie-O Turkey store business fell because of the bird flu epidemic, which led to the deaths of tens of millions of chickens and turkeys across the Midwest this year. Hormel is also facing lower pork prices and the strong dollar, both of which are hurting its sales overseas.
Despite the higher profit estimate, Hormel said those problems will continue to affect its business.
The company's shares slipped 45 cents to $60.05 at midday as the markets moved lower. Hormel stock has advanced 27 percent over the last year and is trading at all-time highs.
Hormel said its total sales volume rose 3 percent from a year ago on greater sales of products like Hormel chili and Skippy peanut butter. But revenue for Jennie-O shrank and the business' profit dropped by 45 percent in the wake of the avian flu outbreak. Some 48 million birds died in the outbreak or were euthanized to stem its spread, including 9 million turkeys alone in Hormel's home state of Minnesota. Meanwhile pork prices have fallen from record highs a year ago. That hurt Hormel's refrigerated foods business, its largest unit, and its international businesses.
Hormel said its net income grew 6 percent to $146.9 million, or 54 cents per share. Excluding one-time acquisition costs the company said it earned 56 cents per share, 1 cent more than analysts expected on average. Hormel's revenue fell 4 percent to $2.19 billion.
Zacks Investment Research says analysts expected $2.24 billion in revenue. The company's third quarter ended on July 26.
The Austin, Minnesota-based company now expects an adjusted full-year profit of $2.57 to $2.63 per share, up from its previous estimate of $2.50 to $2.60 per share.