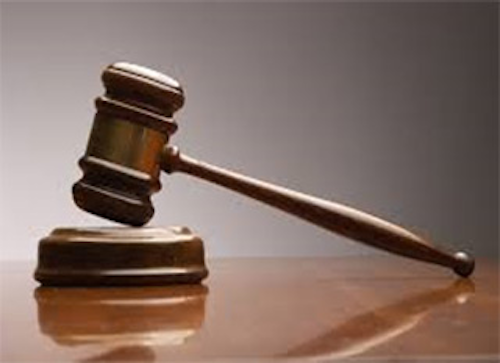 CEDAR RAPIDS, Iowa (AP) — Rembrandt Enterprises has settled a lawsuit filed by a Dutch contractor injured 2½ years ago in an accident at an egg processing plant near Thompson in northern Iowa.
The settlement was disclosed in Cedar Rapids federal court documents filed last week. Terms of the settlement were not disclosed.
Eddy van der Groot, who lives in the Netherlands, said in his lawsuit that he'd received chemical burns on March 22, 2013, when a pipe burst at the plant while he was installing an egg scanning system. He sued Rembrandt, alleging negligence.
Rembrandt denied it was at fault.