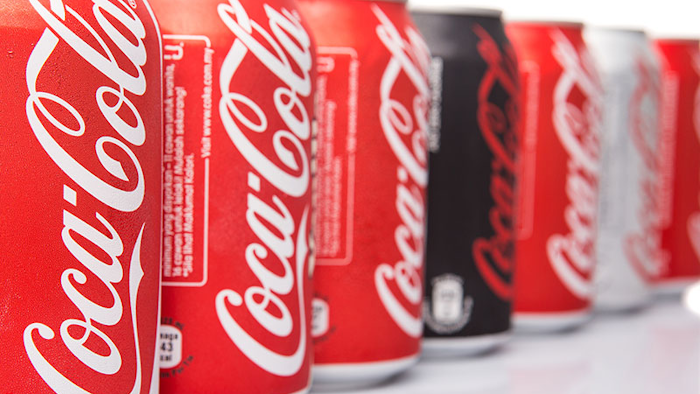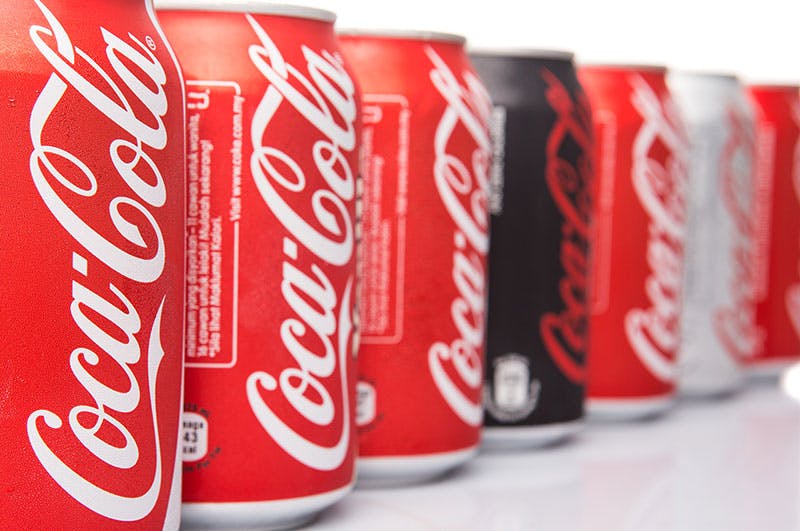 NEW YORK (AP) — Coca-Cola said Thursday that it expects a recent merger of European bottlers to hurt its second-quarter revenue and pretax earnings.
Last month, a deal was completed involving three European bottlers that created Coca-Cola Co.'s largest bottler, called Coca-Cola European Partners PLC. The new company makes, distributes and markets Coca-Cola drinks across Europe, including in the U.K, France and Germany.
Coca-Cola Co. said it expects the combination to pull its revenue down five to six points and drag its income before taxes down four to five points. The company did not provide specific numbers.
Coca-Cola shares edged up 13 cents to $45.14 in afternoon trading Thursday. Its shares are up more than 12 percent over the last year.