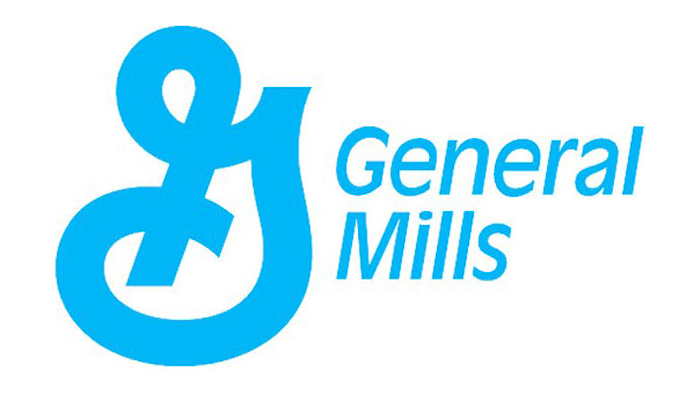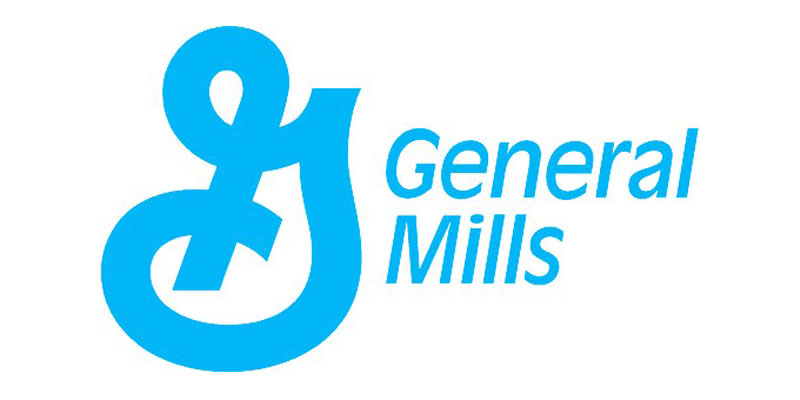 General Mills is investing in a California cottage cheese company as it continues to overhaul its product offerings.
Good Culture, which sells 5.3-ounce packages of organic cottage cheese in several flavors, this week announced the conclusion of a $2.1 million fundraising campaign.
The lead investments came from CAVU venture partners -- co-founded by Sweat Leaf Tea founder Clayton Christopher -- and from 301 INC, General Mills' development and venture division.
The move is the latest in a series of acquisitions and investments by Minnesota-based General Mills, which shuttered plants and cut hundreds of jobs as the consumer marketplace turned against packaged and frozen foods.
"Their mission and vision, coupled with General Mills' extensive resources, will give Good Culture tremendous opportunity to grow this remarkable, on-trend offering to meet the increasing consumer interest in nutrient dense, high protein snacks," said 301 general manager John Haugen.