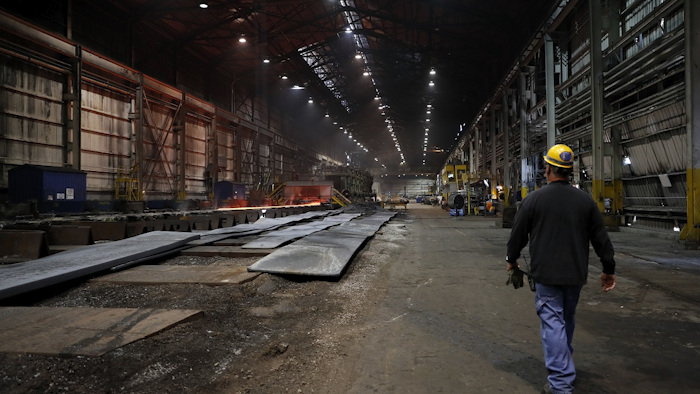 U.S. industrial production rebounded last month after being dragged down in May by a fire at an auto parts plant.
The Federal Reserve said Tuesday that industrial production — which includes output at factories, mines and utilities — climbed 0.6 percent in June, recovering from a 0.5 percent drop in May. The May reading was warped by a fire at a Michigan parts factory that disrupted production of Ford Motor's F-series pickup trucks, the nation's bestselling vehicle.
American industry appears healthy despite trade conflicts with China, Europe and Canada and a rising dollar that makes U.S. products more expensive abroad.
Factory production rose 0.8 percent last month after falling 1 percent in May. Mining output increased 1.2 percent in June, its fifth straight monthly gain. Utility production dropped 1.5 percent.