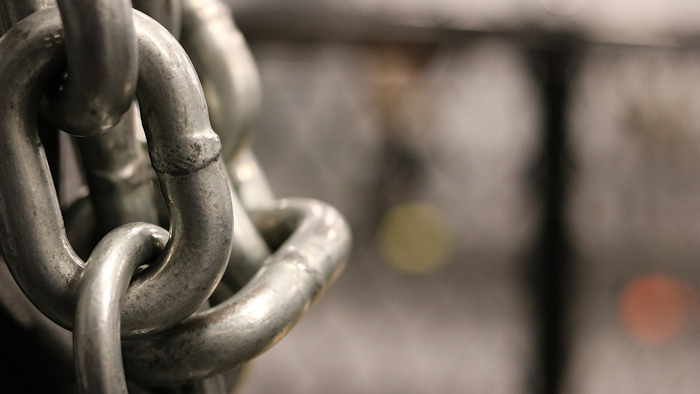 A study from forced labor watchdog KnowTheChain has shown that only 16 out of 40 information and communications technology (ICT) companies have a grievance mechanism in place for suppliers' workers who may be victims of modern-day slavery.
KnowTheChain works to keep companies informed of the risks of modern-day slavery in global supply chains. Their 2018 survey ranks 40 of the largest ICT businesses based on their awareness of the issue and how they address it. Just three companies publish data on the usage of grievance mechanisms.
"While 35 out of 40 companies have published a commitment to address forced labor in their supply chains, there is often a disconnect between the policies and processes that companies have in place and the evidence that those are effectively implemented," the report says.
Intel, HP, Apple, and Hewlett Packard were on the top of the list with the most preventative measures, including disclosing their list of suppliers, performing unannounced audits, and showing evidence of reimbursement of recruitment fees to suppliers' workers. All three of them received scores higher than 70 out of 100.
Amazon received a relatively low score compared to other large companies, with a score of 32 out of 100.
KnowTheChain noted that most of the companies surveyed had improved since the previous survey, in 2016.  However, many of the companies still need to monitor more closely.
"The sector needs to advance their efforts further down the supply chain in order to truly protect vulnerable workers," says KnowTheChain Project Director Kilian Moote.
The International Labour Organization and the rights group Walk Free Foundation found that about 25 million people around the world were victims of forced labor in 2016.