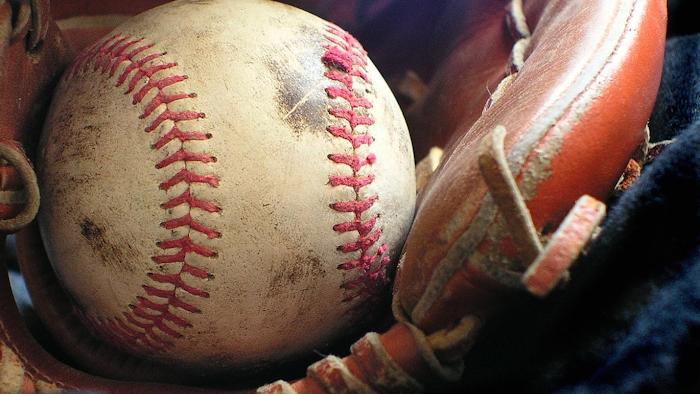 Newell Brands is selling iconic sporting goods company Rawlings to a private equity fund for about $395 million.
The sale is part of a broader plan at Newell Brands Inc. to sell some units and focus on key brands. It recently sold its disposable cups and cutlery business for about $2.2 billion. The Hoboken, New Jersey-based company's current brands include Sharpie, Calphalon and Rubbermaid.
Rawlings, known for baseball gloves and other sports equipment, is being sold to a fund managed by Seidler Equity Partners and Major League Baseball will co-invest. Rawlings was founded in 1887 and is based in St. Louis.
The sale is expected to close over the next two months.