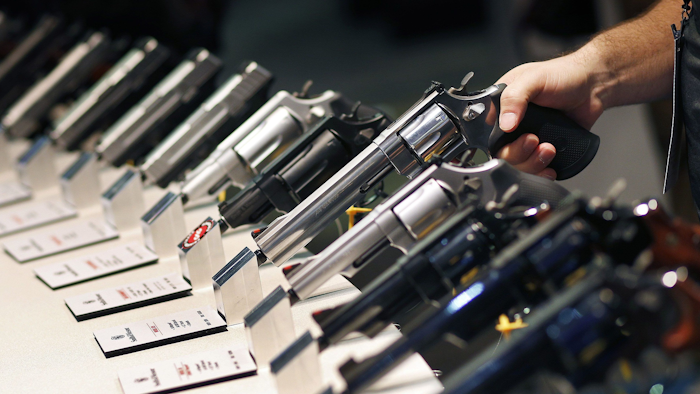 A prominent firearms manufacturer reportedly plans to consolidate its distribution operations in central Missouri.

The Columbia Daily Tribune reports that American Outdoor Brands, the parent company of Smith & Wesson and numerous other gun and shooting accessory brands, last week outlined plans for a 500,000-square-foot facility on 189 acres just east of Columbia.

The proposal also included offices and the possibility of adding 22 acres to the site to accommodate a potential accessories division headquarters.

American expects to spend $55 million over three years on land acquisition and construction costs; the project is projected to create 154 jobs in its first three years of operation and 328 jobs overall.
Company officials said the hub would bring its products under one roof to more efficiently ship them to both brick-and-mortar and online gun sellers.

"We don't have a strong distribution presence anymore; it's very fragmented," Adam Birk of AOB's Battenfeld Technologies division told the Missouri Development Finance Board.

The board reportedly approved American's purchase of $1.5 million in bonds through the Missouri BUILD program, which provides financial incentives to companies that meet investment and job creation thresholds.

The company also reportedly sought more than $9 million in additional government incentives, the Daily Tribune reported. American could receive another $5.35 million through property tax abatements offered by Boone County.