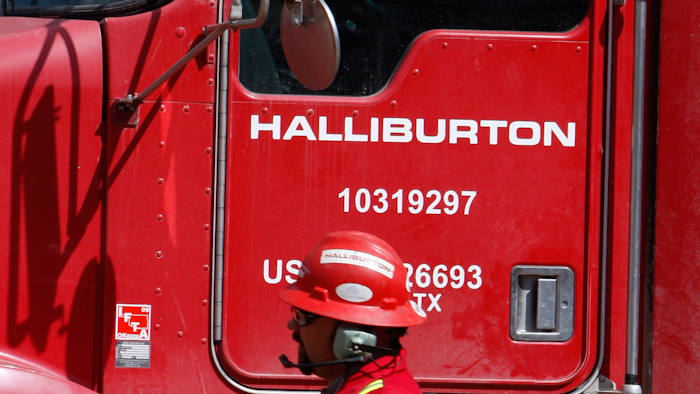 Last year was one of the worst on record for merger flops.
All told, about $808 billion worth of deals were withdrawn or rejected in 2016, compared to $538 billion in 2015. Already, 2017 has seen one proposed blockbuster merger crash and burn.
Earlier this month, Kraft Heinz dropped its $143 bid to gobble up Unilever, one of Europe's food-making giants. Unilever, which also makes household and personal care products, said the offer dramatically undervalued the company and slammed the door on Kraft.
Kraft is reportedly still hungry for a big deal and could make a play for Unilever again. But for now, the sour ending represents one of the biggest merger fails in recent history and is the third largest proposed M&A deal ever to collapse.
Here's a look at some of the biggest deals to go bust in the past year:
Pfizer-Allergan
This $160 billion deal fell apart last April after running afoul of the U.S. Treasury rules meant to stop tax-cutting inversion deals. If it had been approved, Pfizer would have been able to decrease its taxes by registering in Ireland, where Allergan pays taxes.
Honeywell International-United Technologies
This $97 billion takeover attempt ended last February after United rejected the deal, fearing it wouldn't be approved by regulators. United was also reportedly concerned about backlash from customers, including the military. Honeywell supported the deal until the end and thought it could address regulatory issues through divestitures.
Halliburton-Baker Hughes
Combined, the No. 2 and No. 3 oil companies in the world would have been worth $38.7 billion. But after a year and a half of attempting to tie the companies together, regulators threatened to sue last April, prompting the pair to walk away from the deal. Halliburton agreed to pay a $3.5 billion breakup fee.
Staples-Office Depot
Staples failed in its attempt to buy its rival for $6.3 billion after the deal was blocked last May by a federal judge due to antitrust worries. The judge said the deal would have led to a price increase for big-business customers.