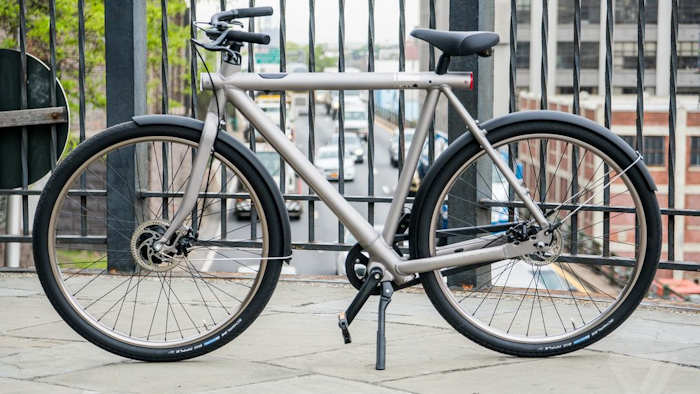 Dutch bicycle manufacturer VanMoof offers free worldwide shipping of its bikes — an integral part of its goal to generate 90 percent of sales from e-commerce by 2020.

But the company is using a little trickery to ensure that those bikes arrive at their destinations in one piece.
Bex Radford, the company's creative director, writes in a blog post that despite partnering with everyone from parcel giants to startup shippers, "too many of our bikes arrived looking like they'd been through a metal-munching combine harvester."

In an effort to make their shipping partners be more careful with the large cardboard boxes, VanMoof earlier this year started printing a picture of a flat-screen television on the side of its packaging.

Since the change, Radford writes, "shipping damage to our bikes dropped by 70-80%."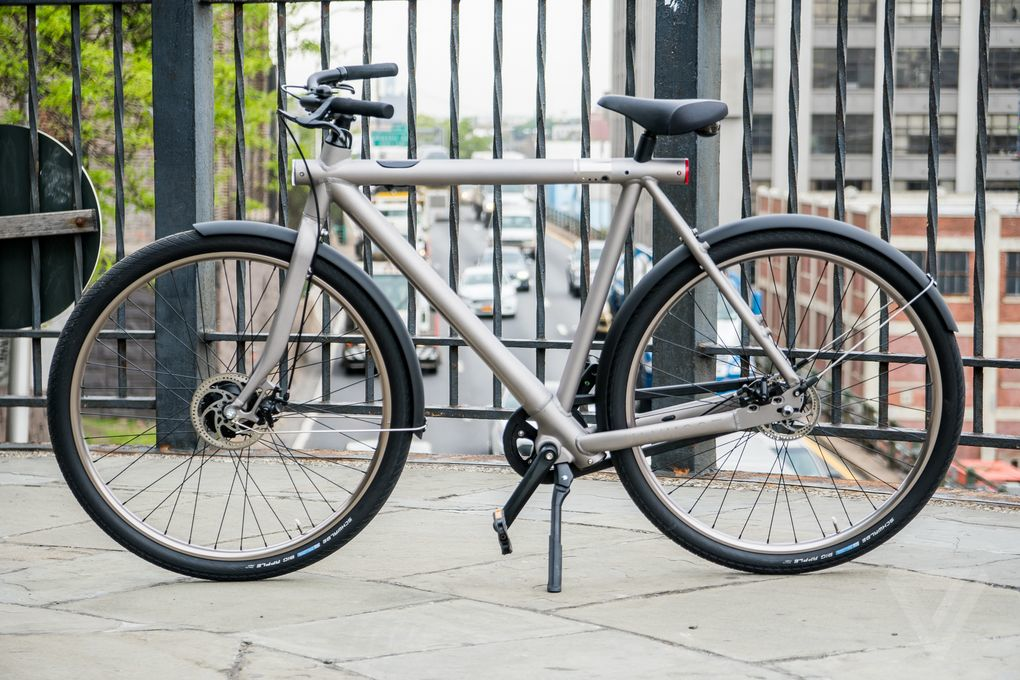 The slight bit of dishonesty came to light after Jason Gay, a sportswriter with The Wall Street Journal, tweeted a photo of the new VanMoof packaging.

"We were hoping to keep this small tweak quiet, but thanks to Twitter, the secret's out," Radford wrote.