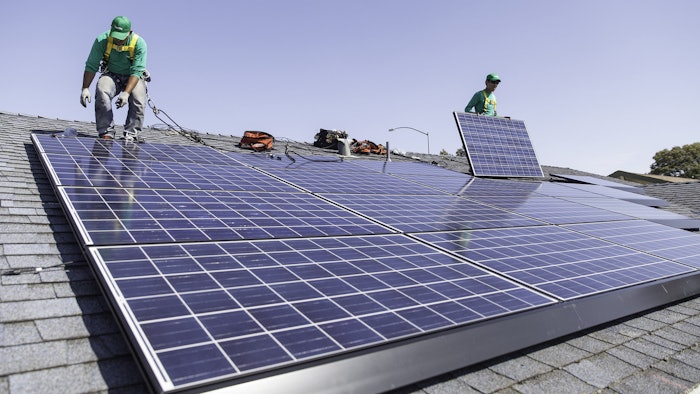 The proposed merger between Tesla Motors and SolarCity could be delayed by a series of lawsuits filed by shareholders, the electric vehicle maker said this week.

A Tesla regulatory filing disclosed four lawsuits — filed by two individual shareholders as well as a police pension fund and a collection of retirement funds — that accused board members that approved the merger of breaching their "fiduciary duty," according to Reuters.

Tesla announced a bid for the solar panel installer in June, and the companies agreed on a $2.6 billion all-stock transaction last month. Executives said that the deal would combine SolarCity's panels with Tesla's energy storage capabilities and enable a "one-stop" shop for solar energy.

Critics, however, questioned the effort by Tesla — which had yet to turn a profit — to acquire a company with SolarCity's level of debt.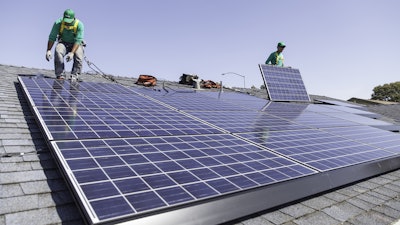 They also noted the already close connections between the two companies. Tesla CEO Elon Musk is SolarCity's chairman and principal shareholder, and his cousins are its top executives.

One of the lawsuits, Reuters noted, argued that Tesla, unlike SolarCity, did not form a special committee to weigh in on the merger without influence from Musk or others with ties to both companies. Musk and board member Antonio Gracias recused themselves from the vote.

The deal was expected to close by the end of the year, but that could be pushed back if a judge in the shareholder lawsuits halts the deal. A hearing in Delaware — whose courts are notoriously friendly to management — is set for next month.

Tesla said that the lawsuits were without merit and unlikely to delay the merger.
"Simply because someone uses litigation to try to delay an acquisition does not mean it will be successful," a company spokesman said.