In less than a week, a new era in the more than 100-year history of the Panama Canal will begin.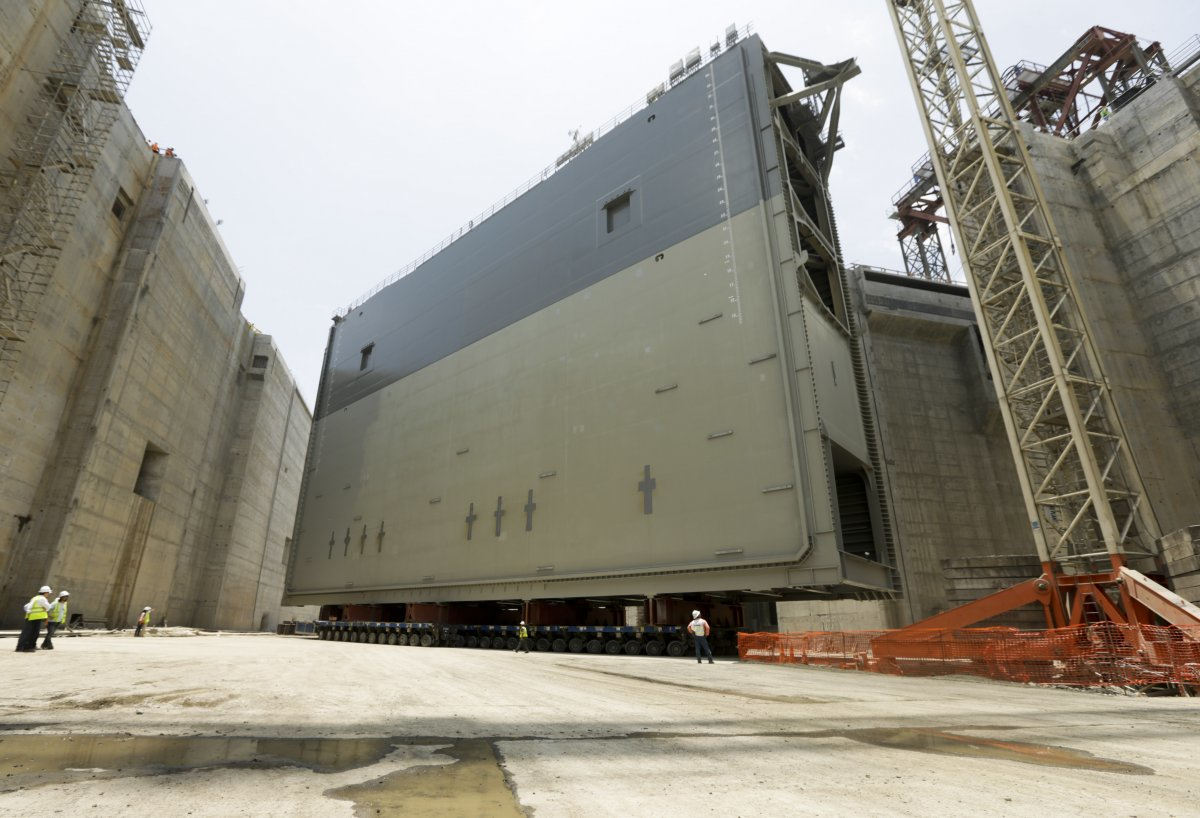 Chinese shipping company Cosco, which won a lottery drawing last month, is scheduled to send an ultra-large vessel on the maiden voyage through the new, expanded locks on Sunday.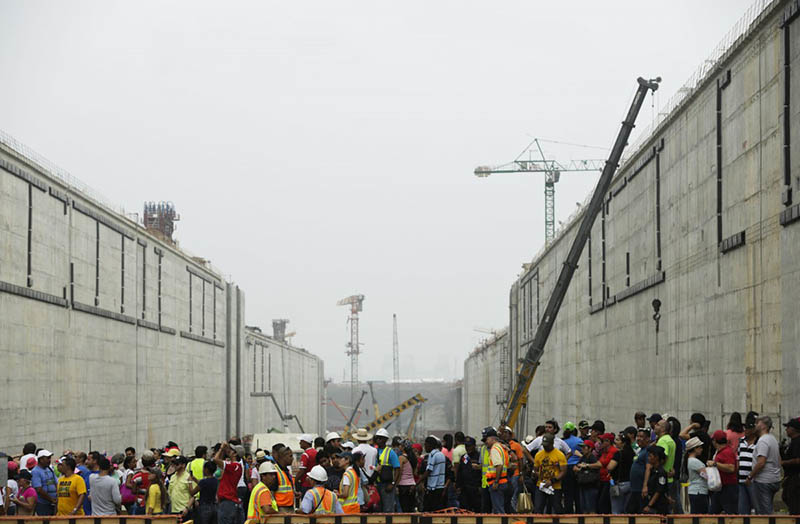 The locks, which guide ships across the isthmus that separates the Gulf of Mexico from the Pacific Ocean, are now longer, wider and deeper than the original locks, which began operating in 1914.
Replacing them took nearly nine years and some $5 billion in construction costs.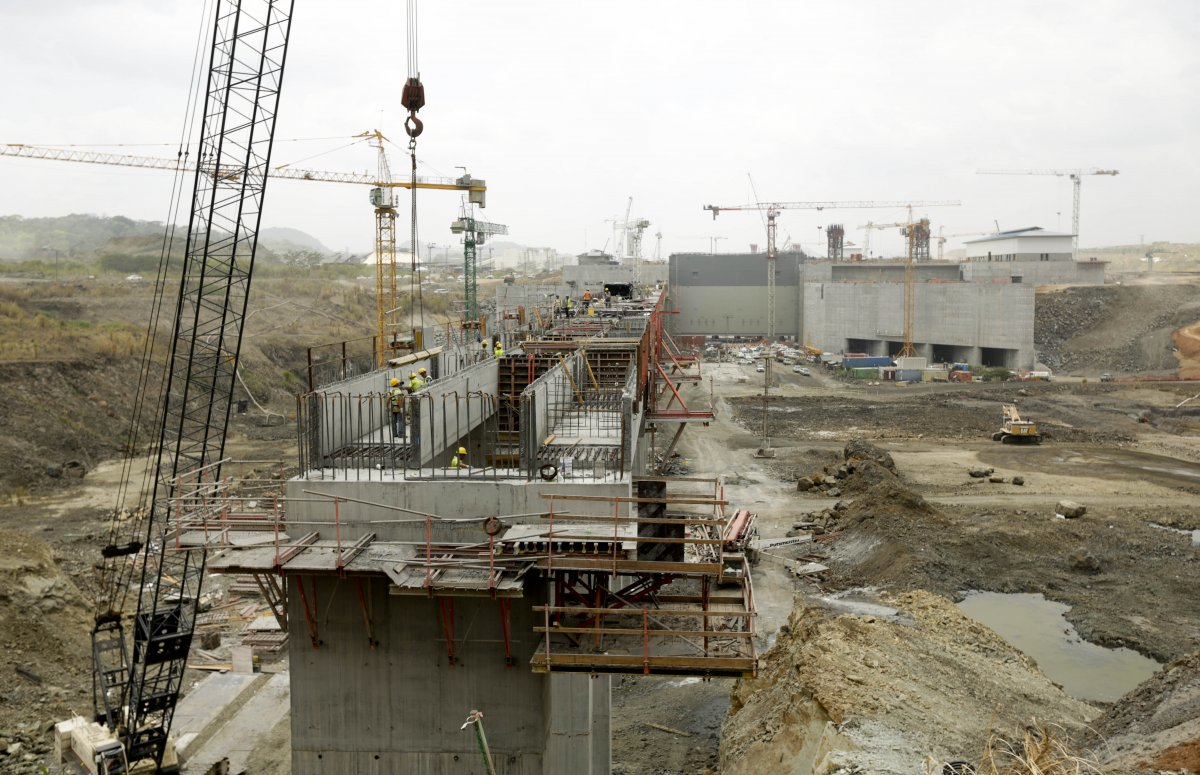 Although the opening ceremony comes amid tough times for the shipping industry, the project was needed to accommodate cargo ships that continue to grow larger and larger.
German shipping giant Hapag Lloyd told National Public Radio that its largest ships can hold three times the canal's previous maximum capacity.