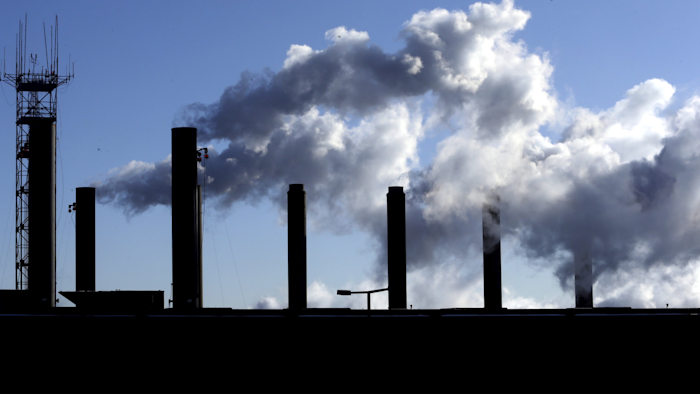 U.S. industrial production declined by 0.4 percent last month compared to May 2016, according to the latest monthly numbers issued by the Federal Reserve.

The increase largely eroded April's 0.6 percent output gain, and overall production was down 0.4 percent for the year to date and 1.4 percent compared to the previous May.

Although the mining segment reported a small output increase last month — which snapped eight consecutive months of declines — the overall index fell due to decreases in manufacturing and utilities.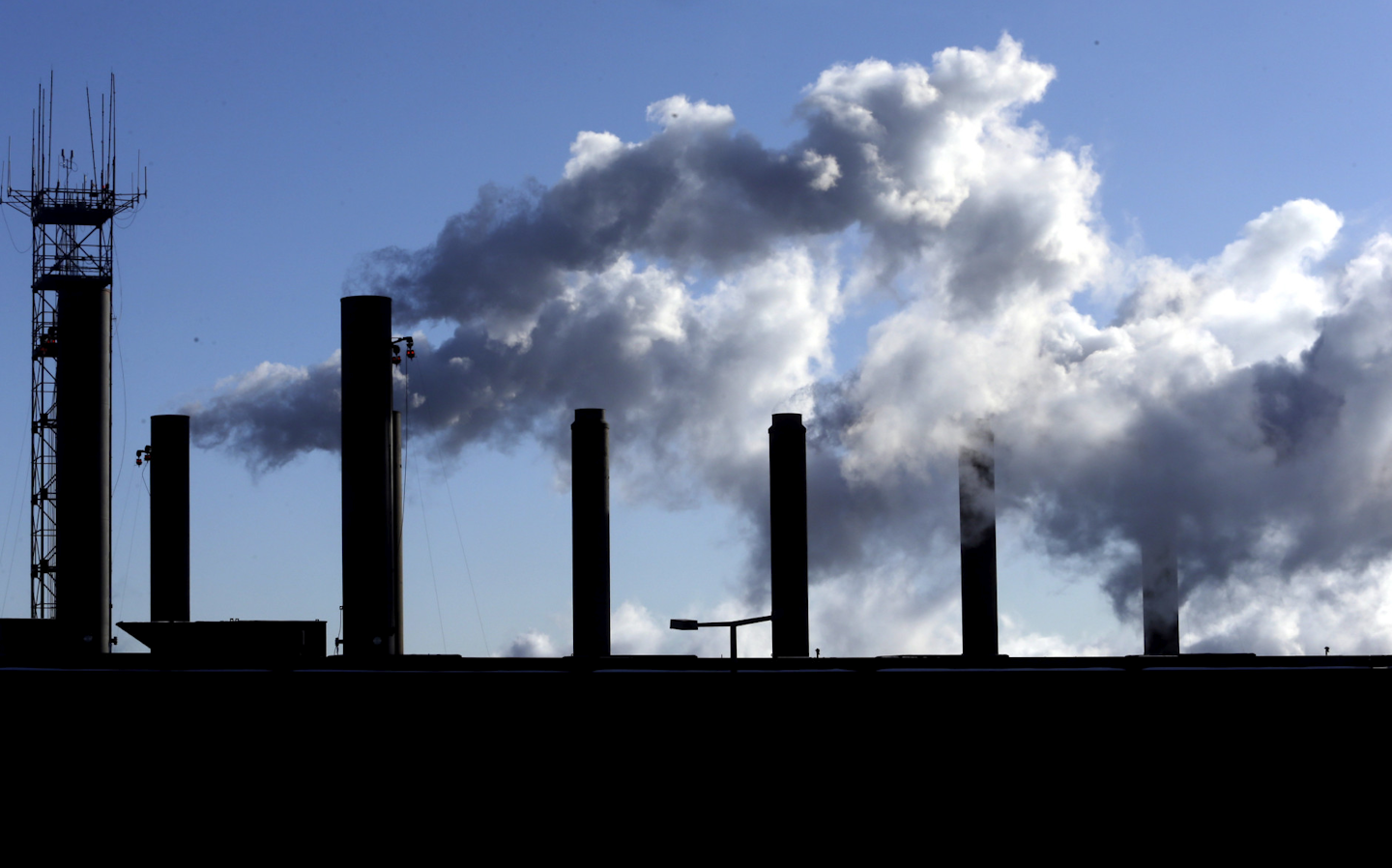 The manufacturing index alone declined by 0.4 percent last month amid "a large step-down in the production of motor vehicles and parts." Factory output apart from the auto industry declined by a modest 0.1 percent.

In addition, capacity use by the industrial sector declined last month by 0.4 percent, although the 74.9 percent utilization rate remained higher than the previous May.

The numbers could signal continued weakness in the nation's industrial economy, which struggled late last year but appeared to be rebounding as the dollar lost some of its strength.