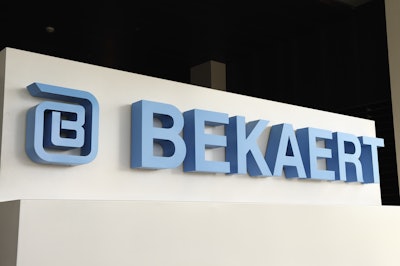 A company that produces steel cord for the tire industry is expanding its manufacturing plant in northwestern Arkansas, a project the company says will add more than 100 new jobs.
Bekaert on Wednesday announced it is expanding its Rogers plant due to growing demand from tire manufacturers around the country. The expansion will add an additional 50 percent production capacity to the plant, which opened in 1989.
Arkansas Gov. Asa Hutchinson, Rogers Mayor Greg Hines and Bekaert Chief Executive Officer Matthew Taylor announced the expansion in Rogers.
The state Economic Development Commission says the company is receiving cash rebates for three years for the new jobs, along with sales and use tax credits for the expansion.