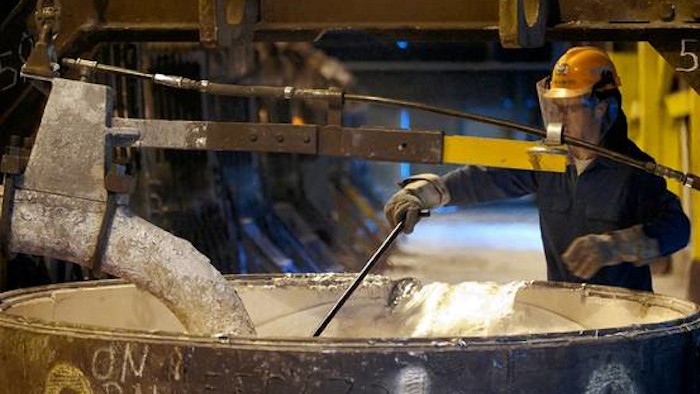 Sen. Charles Schumer says he's outraged and deeply disappointed over Alcoa's plans to shut down smelting operations at its northern New York plants, putting nearly 500 people out of work.
The New York Democrat says he and other New York officials were "completely" blindsided by the New York-based aluminum manufacturer's announcement Monday that it would shut down two smelters in Washington state and one in Massena, on the St. Lawrence River.
Alcoa has two plants in Massena known as Massena East and Massena West. The company says it won't modernize the shuttered Alcoa East and will shut down the smelting operation at Alcoa West.
The move will result in about 800 layoffs in Washington and 487 in Massena. The company will also layoff 135 at its plant in Point Comfort, Texas.
Alcoa says it is curtailing money-losing smelting and refining capacity to ensure continued competitiveness.