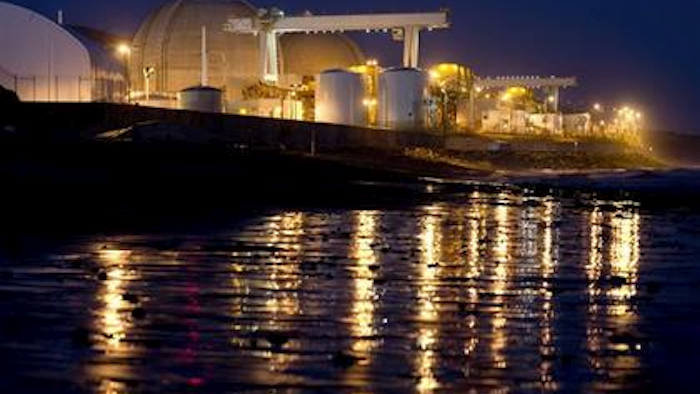 The owners of the Pilgrim Nuclear Power Station in Plymouth have announced that they will close the plant by June 2019.
Entergy Corp. said Tuesday it is closing the only nuclear power plant in Massachusetts because of "poor market conditions, reduced revenues and increased operational costs."
The decision comes about a month after federal inspectors said they would increase oversight of the plant in the wake of a shutdown during a winter storm. The plant needs millions of dollars in safety improvements.
The plant was relicensed in 2012 for 20 years.
The timing of the shutdown depends on several factors, including further discussion with ISO-New England, the operators of the regions's power grid.
Entergy Chairman and Chief Executive Officer Leo Denault said the decision to close Pilgrim was "incredibly difficult."