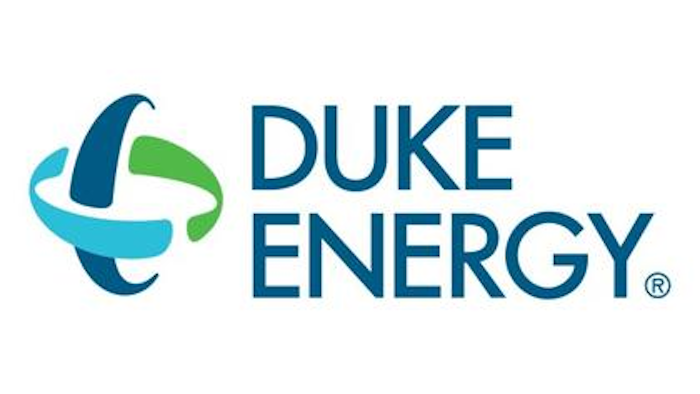 A North Carolina utility will pay more than $5 million in fines to settle a 15-year legal battle over allegations that it violated federal clean air laws in the 1990s.

Duke Energy Corporation will pay a civil penalty of $975,000 along with $4.4 million to fund several environmental mitigation projects, including the restoration of native plants and wildlife on federal lands in North Carolina and the replacement of wood stoves and fireplaces in the state.

Federal prosecutors alleged that Duke modified 13 coal-fired units at five North Carolina power plants —significantly increasing their emissions — without obtaining proper permits or installing required pollution controls.

According to the Justice Department, Duke recently shut down 11 of the 13 units; those closures will become permanent under the terms of the settlement. The remaining units, along with a third in Belmont, North Carolina, will be shut down in 2024 after meeting interim emissions limits and continuously operating pollution controls.

The Environmental Protection Agency expects the settlement terms to reduce emissions at one of the Duke plants by 2,300 tons per year; once completed, the emissions from the plants will drop from 51,000 tons annually in 2000 — when the lawsuit was initially filed — to zero.
 
"After many years, we've secured a strong resolution, one that will help reduce asthma attacks and other serious illnesses for the people of North Carolina," the EPA's Cynthia Giles said in a statement.

A trial in the 15-year dispute was scheduled to begin in October. The delay stemmed from pre-trial litigation, which included a 2007 Supreme Court decision validating the EPA's interpretation of the Clean Air Act.

Duke officials, in a statement, denied the allegations but said that the costs of continued litigation would likely outpace the costs of the settlement. They noted that the original lawsuit included 25 plants and said the projects were "routine" and "did not require permits and additional emission controls."

Along with the two federal agencies, three environmental groups — Environmental Defense, the North Carolina Sierra Club and Environment North Carolina — served as plaintiffs in the case.