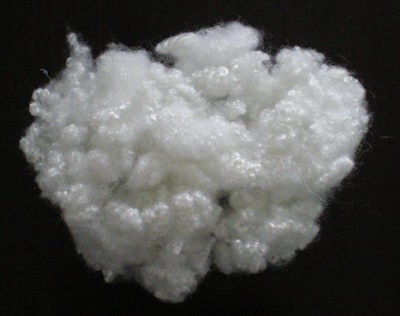 A new polyester fiber manufacturing company is opening a facility in northwest Georgia and is expecting to create 114 new jobs.
Gov. Nathan Deal said in a statement Monday that PolyTech Fibers is planning to invest more than $12 million over the next three years to develop its first manufacturing facility in Chatsworth.
PolyTech was founded in January and the company's President J.Y. Choi says the company is hoping to reach a production capacity of 80 million pounds within three years.
Officials say workers at the 80,000 square-foot plant will manufacture several types of regenerated and recycled polyester fibers for the automotive industry and other fields.
Murray County Commissioner Brittany Pittman says the manufacturing plant will be a tremendous boost to the local economy.