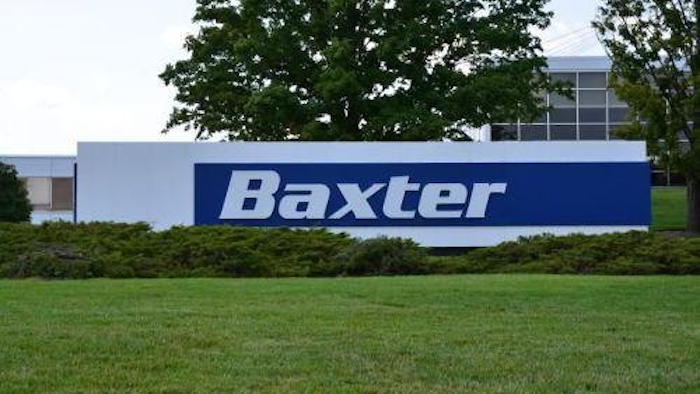 Baxter International Inc., a company that produces medical equipment, has broken ground on a $300 million expansion project that's expected to create 200 jobs by 2016.
The Opelika-Auburn News reports Gov. Robert Bentley was on hand Wednesday for the Baxter International Inc. groundbreaking ceremony in Opelika, Alabama. The plant produces dialyzers, which act as blood filters for patients suffering from renal disease.
Jill Schaaf of Baxter International says the company's existing plant in Opelika opened in 2008 and employs 170 people. Schaaf says the expansion is expected to double the plant's production capacity.