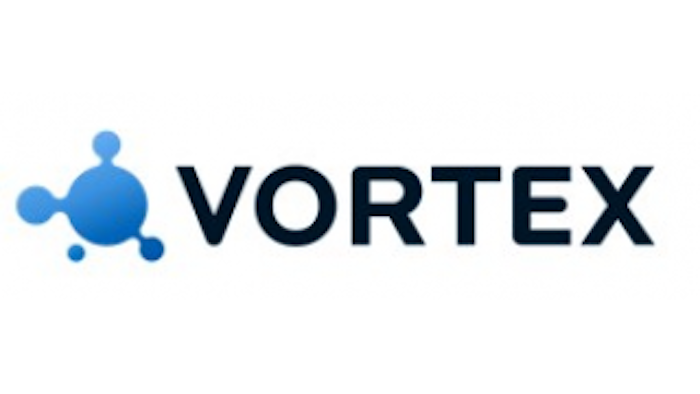 Vortex Aquatic Structures International, a manufacturer and world leader in aquatic play landscapes and entertainment solutions, has announced that it will expand its manufacturing plant.
Groundbreaking will be held Sept. 25. The expansion, adding nearly 20,000 square feet, represents a 44-percent increase when completed in early 2015.
Additionally, Vortex will purchase advanced R&D technology to continue to deliver unique, progressive, user-friendly and technology-driven products. Plans include a 2400-square-foot testing pool so Vortex can test more products at any given time, which will enable the company to bring new products to market more quickly.
"To take advantage of our global growth, we realized we needed further investment. Our goal for the expansion is to substantially increase our Quick Response Manufacturing (QRM) to reduce order-to-delivery lead time while assuring the industry's highest quality control standards," said Stephen Hamelin, president, Vortex International.
Vortex has more than 5,000 customers in North America, Europe, Asia, the Middle East, Australia, and Latin America. The company manufacturers and ships all its products from its Montreal plant.
The company recently announced the opening of two offices in France, and has sales and support offices in the U.S. and China and experienced partners in other parts of the world.