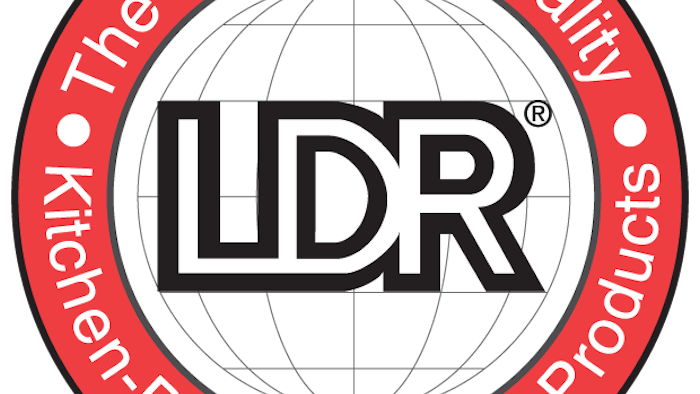 The owners of LDR Industries, a leading manufacturer, importer, and distributor of plumbing products, have decided to sell the company through a Chapter 11 bankruptcy which was filed yesterday.
"LDR is a strong viable business," says Bill Underwood, LDR President & CEO.  "It is currently involved in a dispute with U.S. Customs, and this is the best way to resolve that dispute." The company has inventory and cash to continue to meet the needs of customers' fill rate and service requirements.  LDR also has cash to continue to pay its suppliers and creditors as well as the support of its bank.
LDR plans to defend itself aggressively against the Customs claim but doing so requires seeking bankruptcy protection to obtain court jurisdiction over the dispute without having to first pay the duties claimed.  This bankruptcy filing affects only the U.S. distribution organization of LDR, not the manufacturing businesses located in Asia.
Shortly after the filing, LDR will begin the process of a sale of LDR and its associated companies through the Chapter 11 proceedings. There are already several interested parties, and one of them has already tendered an offer in the form of a letter of intent. The primary reasons for this are:
1.  To ensure continuity of a great business that, except for the customs dispute, would otherwise be continuing as it has since our founding in 1971 as a leading importer and manufacturer of plumbing products.
2.  To protect its customers and to continue to meet its customers' product, fill rate, and service needs.
3.  To protect its suppliers' ongoing business into the future while also insuring being able to pay the amounts of its pre-petition debts to those suppliers at the highest level possible.
4.  To protect the jobs of the loyal LDR employees that have made LDR what it has become.
LDR's business is strong and under new ownership it will continue to be a leading importer and manufacturer of plumbing products just as it has since its founding in 1971.
"There are no current plans for layoffs as a result of the bankruptcy filing," Underwood says.  The distribution business has 100 employees based in Chicago.