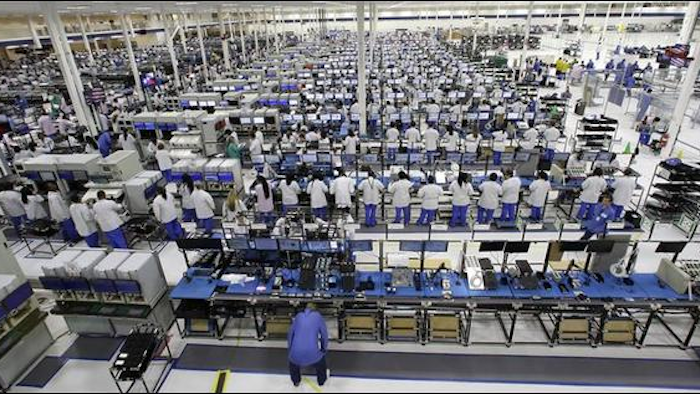 A broad range of industries propelled U.S. job growth in January, an encouraging sign that the improving economy is permeating nearly all sectors of the economy.
Education and health-related employers added 46,000 jobs, professional services 39,000. Over the past 12 months, those two sectors have combined for more than 1.2 million jobs.
Goods-producing industries also posted strong numbers. Construction added 39,000 jobs, manufacturing 22,000.
Two sectors recorded declines in January: Government, along with transportation and warehousing.
Here's a look at the jobs added or lost in each major industry category:
Industry
Jan. 2015
Dec. 2014
Past 12 months
Construction
39,000
44,000
308,000
Manufacturing
22,000
26,000
228,000
Retail
45,900
7,200
293,300
Transportation, warehousing
-8,600
33,800
155,800
Information (Telecom, publishing)
6,000
4,000
47,000
Financial services
26,000
9,000
159,000
Professional services (Accounting, temp work)
39,000
80,000
715,000
Education and health
46,000
48,000
509,000
Hotels, restaurants, entertainment
37,000
47,000
482,000
Government
-10,000
9,000
80,000
Source: Labor Department