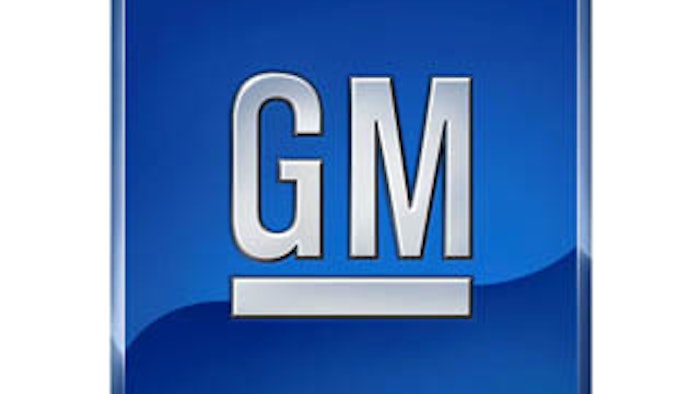 DETROIT (AP) — General Motors CEO Dan Akerson's compensation tripled in 2011 to $7.7 million, as the company posted the biggest profit in its history.
GM made $7.6 billion last year on strong sales in North America and Asia.
The company reported Akerson's pay on Thursday in its annual proxy filing with the federal government. Last year was his first full year as CEO. He also is chairman.
Akerson earned $1.7 million in salary, up from $566.667 in 2010. He got stock awards valued at $5.95 million.
Akerson also got $55,000 in other benefits including use of company cars and contributions to savings accounts.
Pay at GM is controlled by the U.S. Treasury Department since the government still owns about 30 percent of GM's stock.