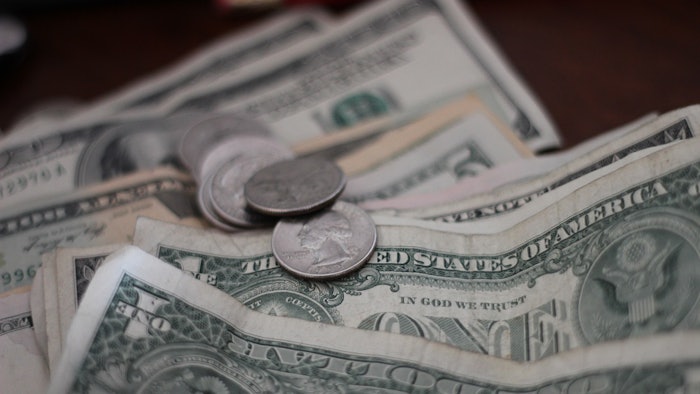 The United States trade deficit increased in 2018 to $621 billion, despite the administration's promises to shrink it.
On Wednesday, the Commerce Department released deficit data that showed the widest trade gap in ten years. The annual deficit in goods and services grew by 12.5 percent (68.8 billion), driven in part by the merchandise-trade deficit with China.
Merchandise exports to China fell $9.6 billion in 2018, and imports saw a corresponding rise by $34 billion.
The gap is now 3 percent of GDP, up from 2.8 percent in 2017 but considerably smaller than the 6 percent gap in the decade just prior to the Great Recession of 2008.
Merchandise deficits with Mexico and the European Union have also risen to record heights. Goods deficit reached $891.3 billion up from $807.5 billion. The surplus in services rose to $270.2 billion in 2018.
Analysis from Bloomberg note that tax cuts have increased demand for imports within the United States, while retaliatory tariffs and the strength of the U.S. dollar hit at exports. President Donald Trump's persistent efforts to strengthen the United States' economic position in relation to China is made more difficult by not only the tariff war itself but also the slowing of global growth overall. Importers hurried to do business with China before duty prices rose, and retaliatory tariffs punished U.S. agriculture. For example, shipments of soybeans fell by $4 billion in 2018.
The same analysts also predict higher deficits in the next months, driven by the continued slowing of global growth.
You will find more infographics at
Statista