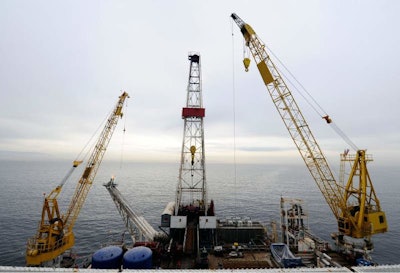 The last 12 months have witnessed a rally in oil prices. After bottoming out at around 40 dollars in June 2017, the price of the Brent barrel has almost doubled since then. The main exporters of crude will be meeting tomorrow in Vienna to discuss their upcoming strategies and price targets, but their starting positions are quite different.

Based on analysis by Bloomberg, this infographic reveals that there is a large gap between the barrel prices that each country would find satisfactory for their domestic budgetary needs. Meanwhile, those with more solid extractive industries such as Russia or Kazakhstan would like to increase drilling. Countries where production has been affected by political instabilities such as Libya or Venezuela would prefer to keep export quotas as they are for now.

Amid previous disagreements between Iran and Saudi Arabia, it seems like a deal will be reached to increase production, although only slightly. Oil dependence is key in defining each country´s interests: Venezuela and Iran are especially reluctant about inducing a price fall. New U.S. sanctions on Iranian crude exports after Donald Trump decided to cancel the nuclear deal are also shaping the country's position and belligerence towards fellow OPEC members´ strategies.
You will find more infographics at
Statista