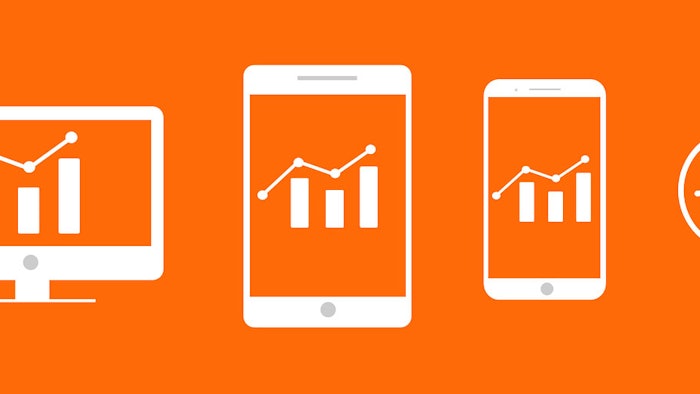 The Brain Builder Platform Accelerates Creation of Custom Vision AI Solutions
Neurala launched Brain Builder: an end-to-end SaaS platform to streamline the creation of custom vision AI solutions. The platform is an all-in-one tool for data tagging, training, deployment, and analysis, making custom vision AI creation more efficient and accessible for AI beginners and experts alike. With the simple click of a button, users can deploy their brain either in the cloud or on the edge.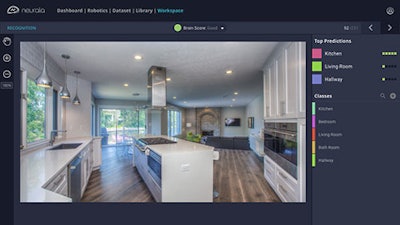 Flexo Modular Sortation System Added to AI-Powered Solutions for Flexible Automation
Robotics and warehouse automation company GreyOrange, launched its latest modular sortation system, designed for modern distribution and logistics centers serving retail, and courier and express companies, and enables fully scalable sortation systems to deliver optimal productivity. This high-performance system, capable of operating 24x7 round the clock, reduces cost per shipment and dependency on additional labor during peaks, and is designed to allow for fast implementation in as short as 15 days.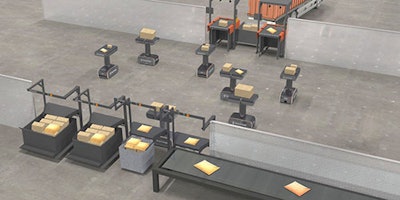 Act-On Software Tailors Services to Manufacturing Industry
Act-On Software is strengthening its offerings in the manufacturing and distribution industry by natively integrating its platform with Tour de Force, the customer relationship management (CRM) platform of choice for many manufacturing distributors. The Act-On solution is designed to scale with its manufacturing customers as they create multi-channel nurture campaigns and boost sales and marketing productivity. The ease of use, built-in features, and Act-On support empower teams to be more effective and creative with their marketing as they expand their initiatives and leverage their databases.

X-Rite Color iMatch Accelerates Color Formulation for Coatings, Plastics, and Textiles 
X-Rite Incorporated released the Color iMatch formulation software that accelerates color development for the paint and coatings, plastics and textile industries through better initial matches and fewer corrections. The new version features a smarter multi-flux matching engine with a revolutionary new search and correct algorithm that enables better utilization of legacy data. With Color iMatch, lab managers and formulation professionals can streamline complicated workflows and deliver better color matches in fewer steps for faster formulation times, cost savings and reduced waste.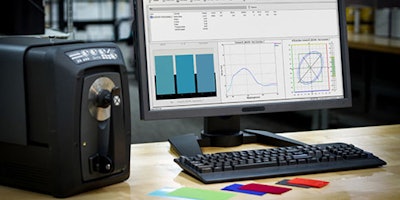 Updates to DataXchange Machine Monitoring Provide Better User Experience
Shop Floor Automations announced new features from Scytec DataXchange machine monitoring, including the ability to plan specific downtown and import work orders by using our import template. Additionally, hardware can be added to legacy equipment to monitor electrical signals. These signals send an alert if the machine is running or not running, and data can be collected from every machine age, make, and model.