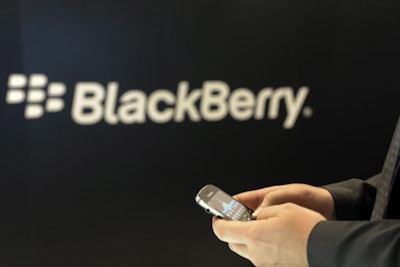 Blackberry QNX and auto parts supplier Delphi are joining to build an autonomous car system that is scheduled to debut in 2019.
Blackberry will provide operating software for the end-to-end system, which Delphi wants to sell to automakers and other companies.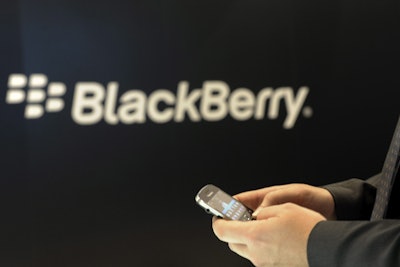 The Blackberry software will work with Delphi algorithms to process information from radar, camera and laser sensors and make decisions on where the cars should go. Blackberry says it has expertise in encryption and other methods of keeping software safe from cyberattacks and other threats.
Waterloo, Ontario-based Blackberry QNX and Gillingham, England-based Delphi Automotive PLC announced the partnership Wednesday. Financial terms were not disclosed.