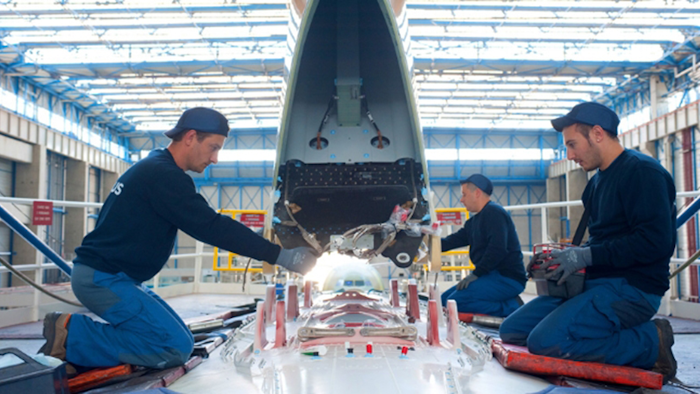 Aerospace giant Airbus this week announced the completed sale of its defense electronics business to U.S. private equity firm KKR.

The defense electronics division, based near Munich, develops sensors and other technology and services for defense and security applications. Its global workforce includes about 4,000 employees.

KKR agreed to acquire the business, which will be renamed Hensoldt, for more than $1.1 billion last year. Airbus will retain a minority stake in the business for "a limited number of years" until the division is fully separated.
German regulators previously approved the agreement, but the portion of the business based in Airbus' native France will be included after it is split off from other operations and the deal is approved by French regulators.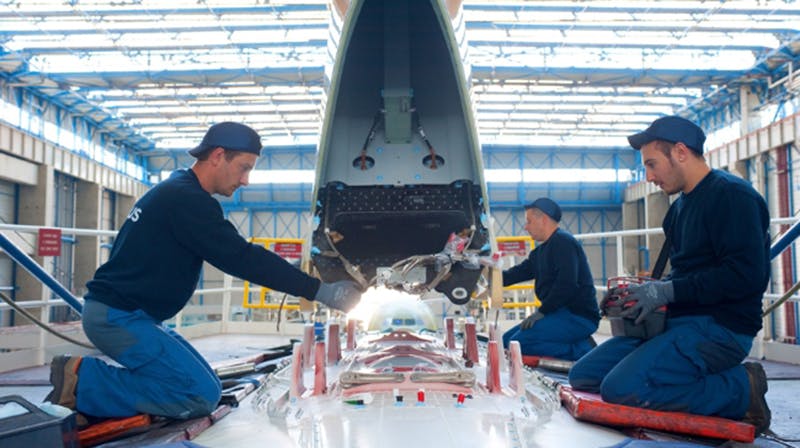 Airbus officials said that the sale represents another step toward streamlining its defense portfolio.

"We are now well positioned with a clear focus on smarter products, more service-based offerings and accelerating digital innovation," Airbus Defense and Space CEO Dirk Hoke said in a statement.

Hensoldt officials, meanwhile, told The Wall Street Journal that the company would consider additional acquisitions to bolster its presence in the defense sector.

"KKR will support the growth and development of Hensoldt into a leading European defense company with its financial resources and its extensive experience building successful industrial companies," added Johannes Huth, the head of KKR Europe, Middle East and Africa.