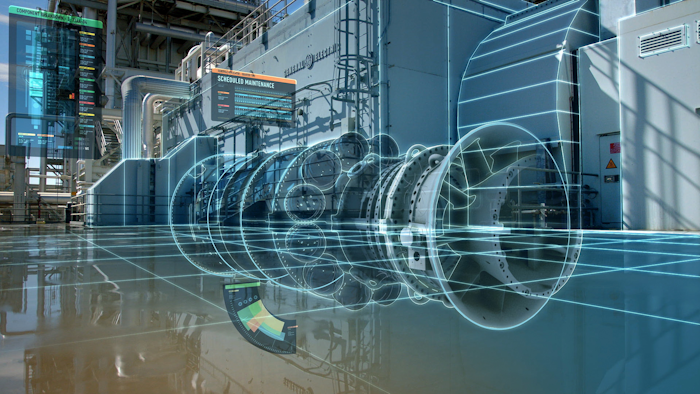 It might seem like a cushy job to be the man or woman who works out of the carpeted offices of a power plant, coordinating field service crews who traipse out into the elements to fix, say, an idled wind turbine. But it's far from elementary. "It's still a judgment call," says Scott Berg, chief operating officer of ServiceMax from GE Digital. "Dispatchers probably can't consider all the historic factors and track record of the individual. Your ability to dispatch might be dependent on your personal knowledge of 20 people."
But starting this year, artificial intelligence will help make some of those decisions less complex. "We call it intelligent dispatching," Berg says.
ServiceMax leads the global industry of field service management software — an estimated $25 billion market worldwide. The ServiceMax research team is now developing algorithms that will help dispatchers pick the right repair person by scanning each individual's work history and predicting which technician would be the quickest and most reliable at a particular task.
The new AI-driven suggestions will offer details that most people wouldn't be able to remember, never mind calculate together with all the other parameters to consider, such as a field worker's skill set, time available and distance to the site. "We're running a proof of concept now," Berg says.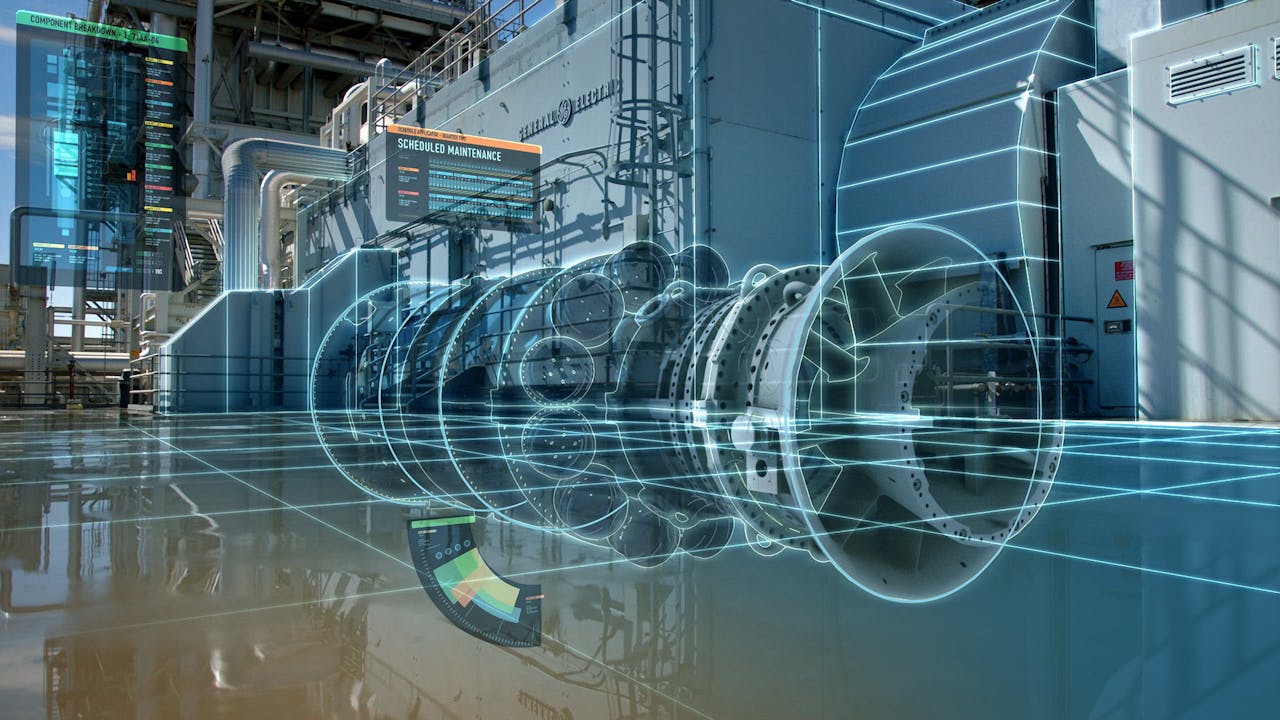 GE acquired ServiceMax in 2016, and the company counts Schneider Electric and Tyco, for example, as clients. ServiceMax opened for business in 1999 as a consulting company helping businesses manage their customer relationships. But it quickly started building its own software on Salesforce's cloud platform to coordinate people who worked in field service management. This covered the large swath of individuals who traveled off-site, often to carry out repair work: everything from technicians installing cables in people's homes to engineers fixing the heating and cooling systems of some of the world's tallest buildings.
By way of example, when maintenance workers arrive at the Empire State Building to repair an air-conditioning unit, they'll probably be carrying an iPad loaded with ServiceMax's app, where they can record what they've done, chat with members of their team or request components for replacement. They can also see other repairs being carried out in the building's complex schematic of floors, ventilation systems and thermostats.
GE has been integrating ServiceMax's core software into Predix, its app-development platform for the Industrial Internet. One of the reasons ServiceMax can now offer AI-driven suggestions is the "two-way street" for data that Predix makes possible, Berg says. Operators at a power plant connected to the Industrial Internet, for instance, can already use Predix's Asset Performance Management module to predict when their turbines and generators might next need a repair. But with the ServiceMax app, they'll also record that repair by the specific technician as it happens. This teaches the software about how long the maintenance procedure takes, as well as any extra tweaks the worker had to make or spare parts he or she needed.
Such software-enabled decision-making is part of a wider shift in how industrial companies are maintaining their assets. Tracking real-life repairs trains these apps over time on how long such maintenance will take and how successful it'll be. "The more assets GE customers are running through [the APM app on Predix], the more data we have on the operation of machinery," Berg says. "If you add on the capturing of data from service technicians, you not only know how machines operate, but how people fix them and the impact on machines. It's a unique, closed-loop service."