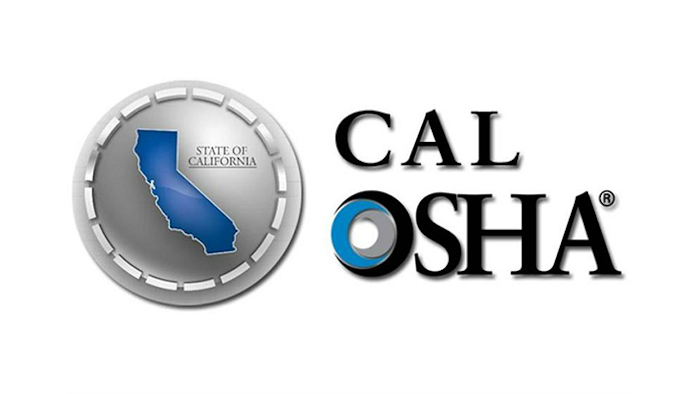 A California man was killed last week while working on a mixing machine at a soap and dietary supplement manufacturer.
According to reports, Kyle Drake, 38, was mixing powders for supplements on June 11 at Rouge Research in Petaluma, CA when he was pulled into the machine. Police and firefighters responded to the factory around 2 p.m. Drake was pronounced dead at the scene.
The California division of the Occupational Safety and Health Administration (Cal-OSHA) and the Petaluma Police Department are investigating the incident.
A Cal-OSHA representative said investigations can take three to four months to complete.