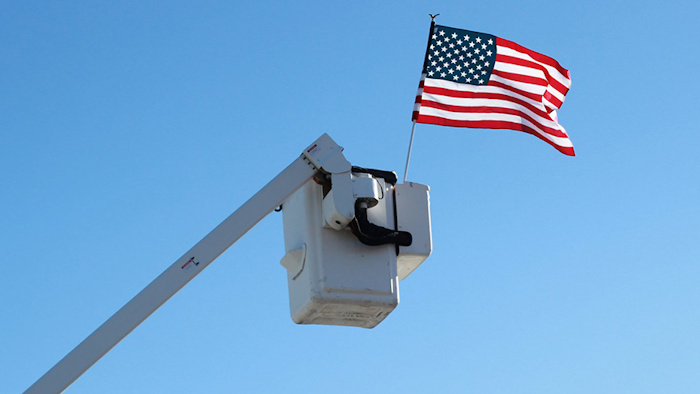 A Washington utility worker was killed last week while working at a hydroelectric dam.
Local media reports that Edward "Eddie" Bromiley was working on the spillway at Rock Island Dam on June 13 when a piece of steel from the spillway structure hit him. Bromiley was performing crane testing at the time of the accident. Co-workers provided first aid to Bromiley until medics arrived, however he died from his injuries. 
"Thursday has been a day of mourning at Chelan PUD," the Chelan PUD said in a statement. "Bromiley's coworkers across the PUD have been meeting to share memories and grieve."
Bromiley was a technician for the central maintenance group at the Chelan County Public Utility District in Washington. He'd been employed with Chelan PUD since 2000.