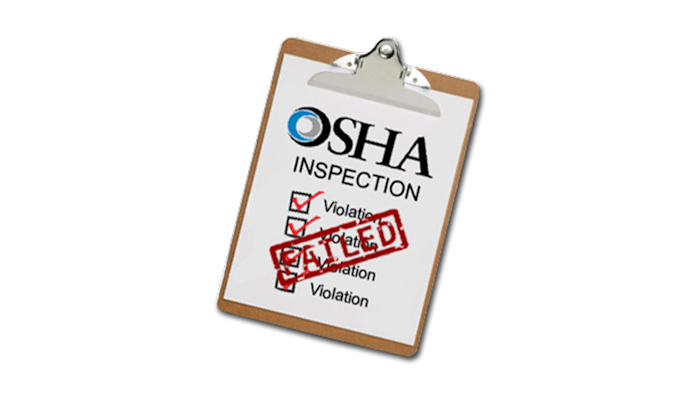 DENVER, CO — The U.S. Department of Labor's Occupational Safety and Health Administration (OSHA) has cited EnviroTech Services Inc. – based in Greeley, Colorado – after an employee died due to lack of oxygen while cleaning the inside of a railcar. A second employee who tried to rescue the co-worker was also overcome, but survived. EnviroTech Services Inc. faces $64,857 in proposed penalties.
OSHA cited the chemical manufacturer for failing to provide respiratory protection; properly ventilate a confined space; implement a permit-required confined space program; and have an emergency rescue plan in place.
"This fatality could have been prevented if the employer had complied with confined space requirements and provided protective equipment," said Herb Gibson, OSHA Denver Area Office Director.
EnviroTech Services Inc. has held an informal conference with OSHA's area director to discuss the citations in an attempt to enter into an informal settlement agreement. 
Under the Occupational Safety and Health Act of 1970, employers are responsible for providing safe and healthful workplaces for their employees. OSHA's role is to ensure these conditions for America's working men and women by setting and enforcing standards, and providing training, education and assistance.