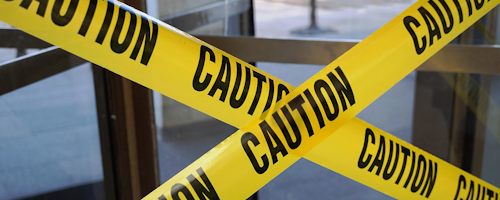 Two utility workers were injured in an explosion outside of a Virginia plant earlier this week.
According to reports, two Danville Utilities workers were working on the wiring for an expansion of the Intertape Polymer Group plant in Pittsylvania County, VA on Monday, July 10 when the explosion occurred around 11 a.m. When first responders arrived on scene, both men were up and being cared for by their coworkers.
Both workers suffered burn injuries and were transported to hospitals for treatment. One worker was later released while the other remains in stable condition.
Officials say the explosion's cause is unknown at this time.
Virginia Occupational Safety and Health (VOSH) is investigating the accident.