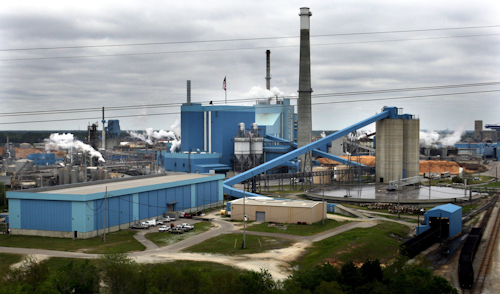 An accident at a North Carolina paper mill has left one worker dead and another injured over the weekend.
According to a press release from KapStone Paper and Packaging Corporation, on Sunday, April 30, employees were performing maintenance work in an operating area that was offline for repairs at the North Charleston, SC facility. At approximately 8:45 p.m., an accident occurred that fatally injured a 60-year-old worker.
North Charelston police, fire and EMS responded to the scene. Another worker was injured in the accident. They were transported to a hospital and later released.
The incident has been reported to the South Carolina OSHA and is currently under investigation.
KapStone Paper and Packaging, headquartered in Northbrook, IL, is a producer of containerboard and corrugated packaging products. The company has four paper mills, 21 converting plants, 65 distribution centers and approximately 6,300 employees.