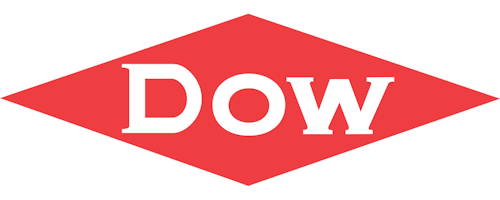 Fire department investigators have figured out what caused a 2016 explosion at a Massachusetts chemical plant that seriously injured four employees.
According to a press release from state fire department officials in North Andover, a "mechanical failure allowed air to react with a volatile chemical, during a reclaiming process that resulted in spontaneous ignition and the explosion."
The blast happened Jan. 7, 2016 at a plant owned by Rohm-Haas Electronic Materials, which is a subsidiary of Dow Chemical. Officials reported that employees at the plant were dealing with a pressure problem in the reclaiming process that indicated a potential leak. They were troubleshooting solutions when the explosion happened.
The accident reportedly involved trimethylaluminum, a notoriously combustible chemical that can ignite when it comes into contact with moisture or oxygen.
Fire department investigators found that the company was holding trimethylaluminum in metal containers with welds and gaskets that were "not regularly inspected."
In August, the Occupational Safety and Health Administration also uncovered 11 workplace safety violations after an investigation into the incident. OSHA said the company failed to store flammable liquids properly and failed to empty a waste container of flammable liquids on a daily basis. OSHA slapped the company with $129,200 in fines.
All of the workers involved in the 2016 accident survived. But according to local media, an explosion at the same plant involving a similar chemical killed a 51-year-old employee in 2013.