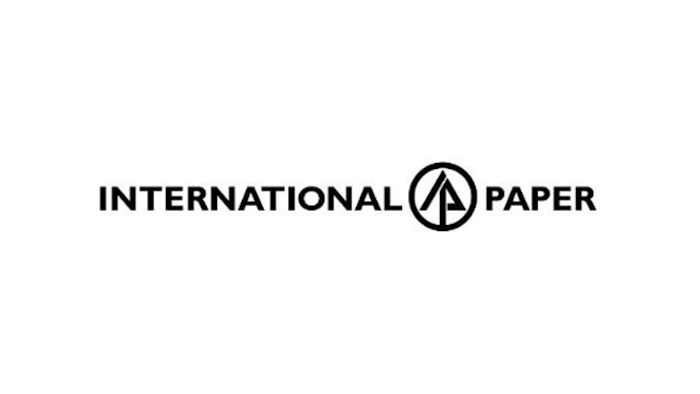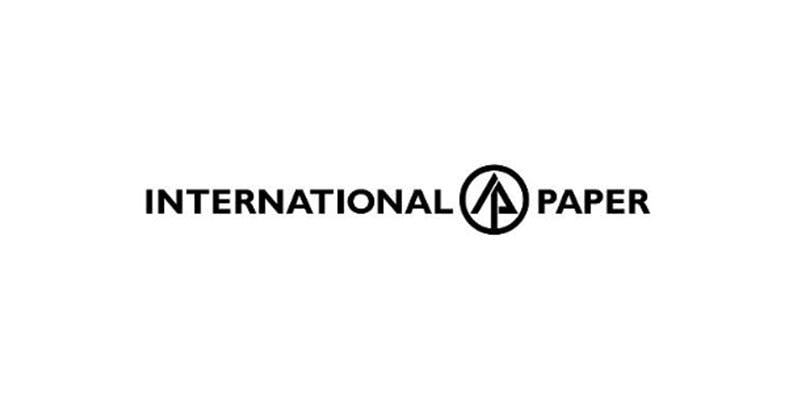 MEMPHIS, Tenn., Dec. 16, 2016 (PRNewswire) — International Paper is committed to improving food safety throughout the supply chain. The company announced its Kenton, Ohio and Visalia, California facilities achieved food safety certification by exceeding the standards of the benchmarking procedures as dictated by the Global Food Safety Initiative (GFSI). The two sites join IP's Shelbyville, Ill. Facility that was certified in March, 2016. All three sites achieved scores above 99%.
Earlier this year, International Paper set the goal of exceeding the GFSI standards at 100% of the company's U.S. Foodservice Facilities before year-end and that has been done.
GFSI is a non-profit, international benchmarking organization created to standardize food safety rules and has been rapidly recognized as the 'gold standard' for international food safety. These global specifications promoted by GFSI address food, packaging, packaging materials, storage and distribution. Certification is a very stringent and demanding process that requires a facility to organize its Quality Management System (QMS) to address components in the manufacturing process such as management responsibility, hazard analysis, resource management and document control of procedures, policies and records.
"Safety as a whole is deep-seated part of our everyday operations and our number one priority," stated Jon Ernst, Vice-President and General Manager of International Paper's Foodservice Business. "We are proactively doing our part to ensure we have the systems in place to eliminate food safety risks in the packaging arena and continue to provide a top quality product."
Requests for GFSI-benchmarked audits have been quickly growing. Ernst says that many large retailers and foodservice industry brands are calling for this type of certification as a pre-requisite to doing business. "International Paper continuously strives to exceed our commitment of excellence to our customers. As the needs of our customers continue to grow, we are well positioned to meet those needs."
About International Paper
International Paper is a leading global producer of renewable fiber-based packaging, pulp and paper products with manufacturing operations in North America, Latin America, Europe, North Africa, Asia and Russia. We produce packaging products that enable world-wide commerce; pulp for diapers, tissue and other personal hygiene products; papers that drive communication; paper bags that carry groceries; and paper cups and food containers. We are headquartered in Memphis, Tenn., and employ roughly 55,000 colleagues located in more than 24 countries. Net sales for 2015 were $22 billion. For more information about International Paper, our products and global citizenship efforts, please visit internationalpaper.com.