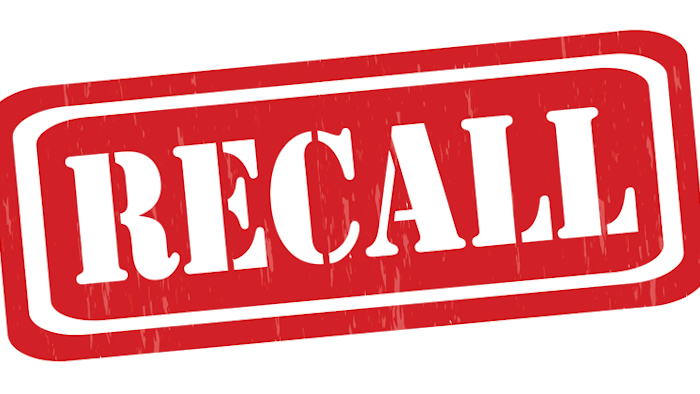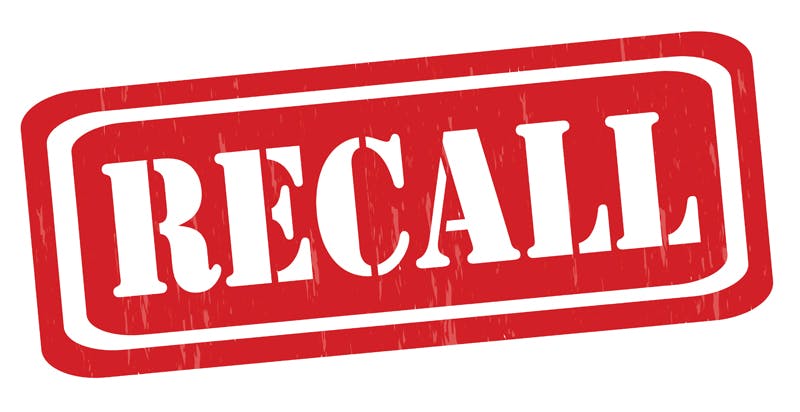 OTTAWA — Canadian health officials are advising consumers to avoid eating a brand of oysters that are being recalled because they may be contaminated with salmonella.
The oysters, packaged as "Large Standard Oysters" and "Mixed Oysters," are produced by P.E.I.-based Five Star Shellfish.
The Canadian Food Inspection Agency says the affected products are sold in 100-piece packages and display a harvest date of Aug. 13.
The CFIA says they were sold in Alberta, Manitoba and Ontario but may have been distributed in other provinces or territories.
Food contaminated with salmonella may not look visible alteration or smell, but can still make you sick.
Young children, pregnant women, the elderly and people with weakened immune systems may contract serious and sometimes fatal infections.