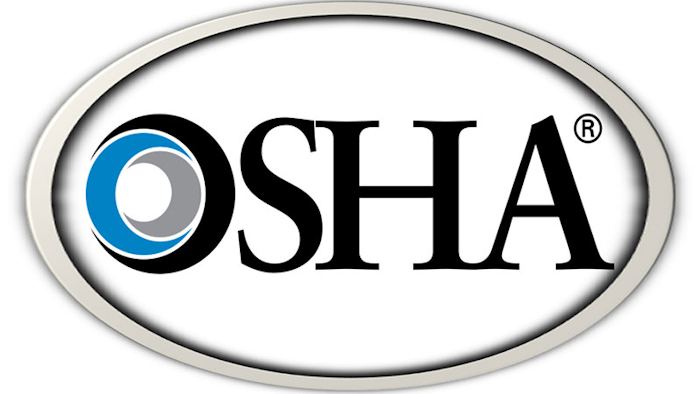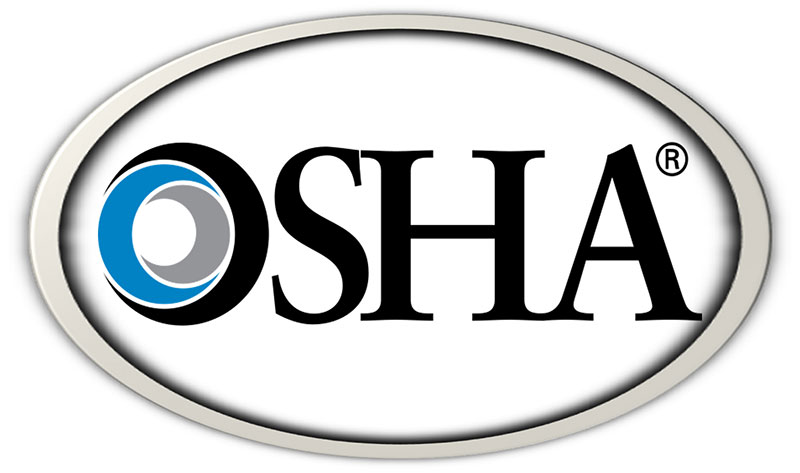 An upstate New York sauces company faces nearly $80,000 in fines after a worker was overcome by fumes while cleaning a vinegar tank in September.

According to the release from the Occupational Safety and Health Administration, the employee at the Johnson City facility was hospitalized for five days when he was overwhelmed by acetic acid vapors and fell from a ladder into the 3,000-gallon tank.

OSHA inspectors subsequently found that the Rob Salamida Co. failed to identify hazardous confined spaces as well as equip and train workers to operate within them. The inspection also found additional problems related to equipment and the presence of caustic chemicals.

"This incident, and the resulting severe injuries to this worker, should never have happened," said Christopher Adams, OSHA's area director in Syracuse. "Workers who enter confined spaces risk being overcome, sometimes fatally, by toxic and oxygen-deficient atmospheres."

The agency levied one willful safety violation and 11 serious violations against Rob Salamida Co., which most notably produces marinades for a Binghamton-area sandwich called the spiedie. Proposed fines totaled $79,600.

The company has 15 business days to comply, request a meeting with OSHA officials or contest the findings.

Owner Rob Salamida told the Press & Sun-Bulletin that cleaning the tank from within was not the "standard method" and that although "we don't take any of this lightly … we have to contest some of the facts as we know them."