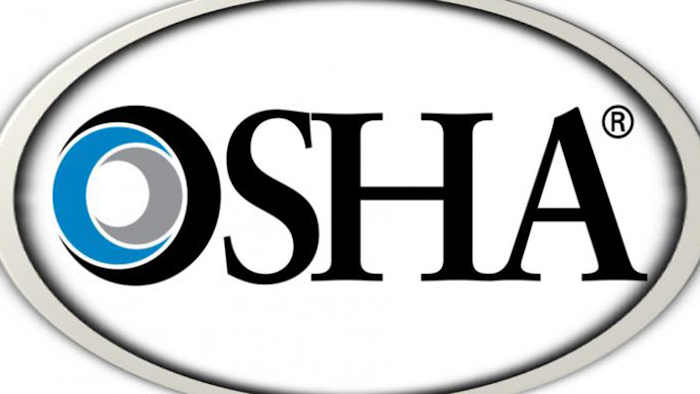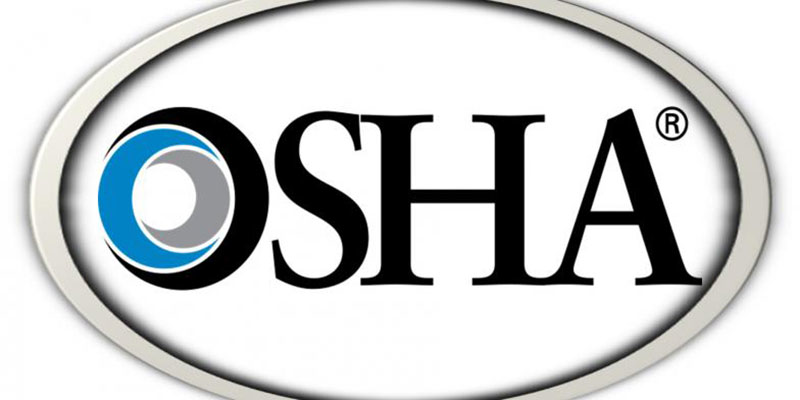 Federal labor officials unveiled steps to bolster workplace safety in Nebraska's meat processing industry.

The Occupational Safety and Health Administration's new Local Emphasis Program will include production safety processes, equipment safeguards and musculoskeletal and repetitive motion injuries.

The Bureau of Labor Statistics reported that 7.5 percent of workers in Nebraska's meat industry recorded injuries or illness in 2014. The program is expected to wrap up at the end September but could be extended.

"The local emphasis program on the meat processing industry provides outreach and education to assist employers to eliminate hazardous working conditions," said OSHA Omaha area director Jeff Funke.

OSHA officials will particularly look into physical stressors among processing operations; the agency characterized musculoskeletal disorders as one of the industry's top preventable injuries.