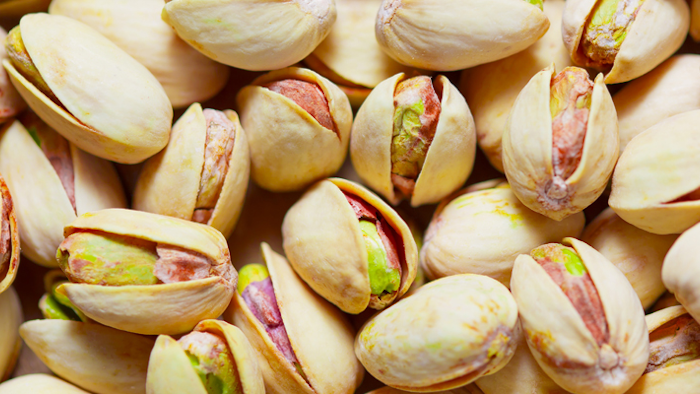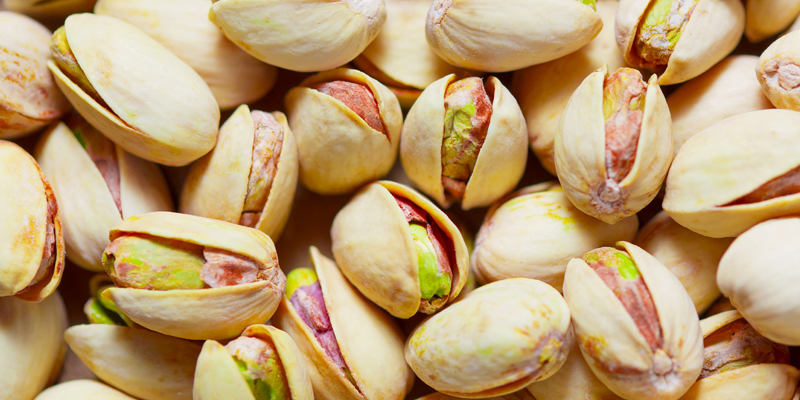 BISMARCK, N.D. (AP) — State health officials say one of 11 cases of salmonella recently linked to pistachios in the U.S. was reported in North Dakota.
The North Dakota Department of Health says the case in the state was one of the infections associated with the Wonderful Pistachios brand.
Pistachios sold under the brands of Wonderful, Paramount Farms and Trader Joe's are being recalled nationwide because they may be contaminated with salmonella.
Health officials in nine states are investigating 11 cases of salmonella linked to pistachios from Wonderful Pistachios of Lost Hills, California. The nuts are sold nationwide and in Canada.
North Dakota Health Department epidemiologist Laura Cronquist says pistachios have a long shelf life and people should either dispose of or return the recalled pistachios for a refund.