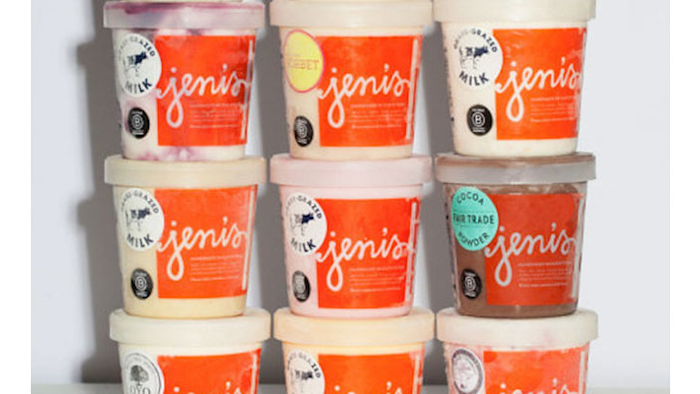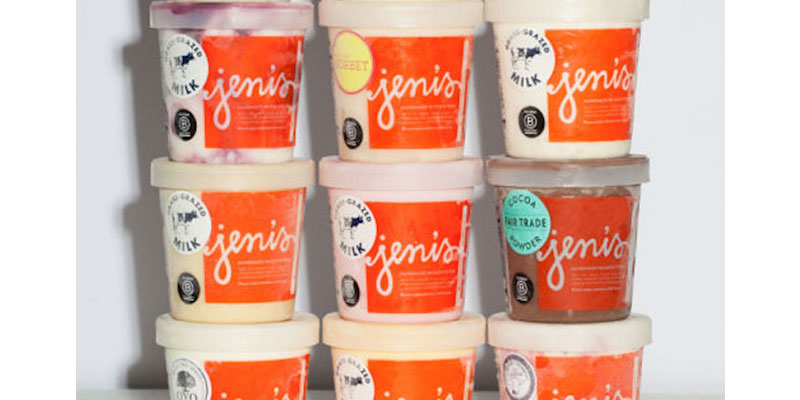 COLUMBUS, Ohio (AP) — An Ohio ice cream maker that temporarily halted production last year because of listeria concerns and twice closed its stores has hired a food safety director.
The Columbus Dispatch reports the new food safety chief for Jeni's Splendid Ice Creams has over two decades of experience in food safety and quality monitoring.
A statement from company founder Jeni Britton Bauer says the hiring of Cindy Decker is part of the company's push to be an industry leader in food safety.
Jeni's changed its production practices after listeria was found last year in a pint of ice cream and then at its production facility. No illnesses were reported.