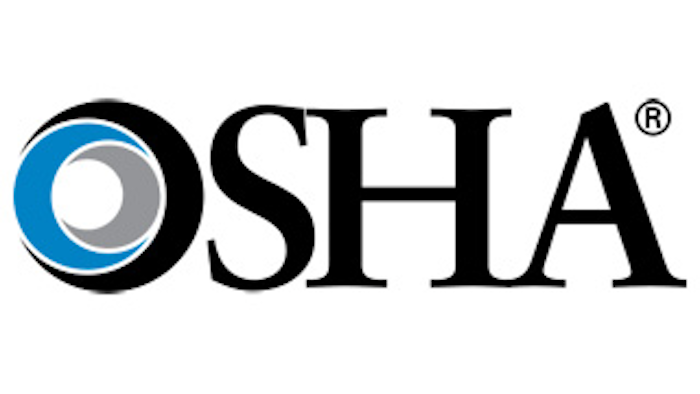 FORT SCOTT, Kan. (AP) — A Kansas manufacturer of water tanks and other products is facing proposed fines of $60,200 for allegedly exposing welders to toxic fumes and other violations endangering workers.
The U.S. Department of Labor's Occupational Safety and Health Administration said in a news release Thursday that Niece Products of Kansas received 15 serious safety and health citations.
Those include failure to use respiratory equipment for welders in confined spaces like large tanks at its Fort Scott facility. OSHA says that during an October inspection it also found electrical hazards, improper storage of flammable materials and other safety issues.
Patrick Flanagan, a managing partner at Niece Products, says the company is working closely with OSHA. He says they have every expectation they run a safe company and will continue to do so.