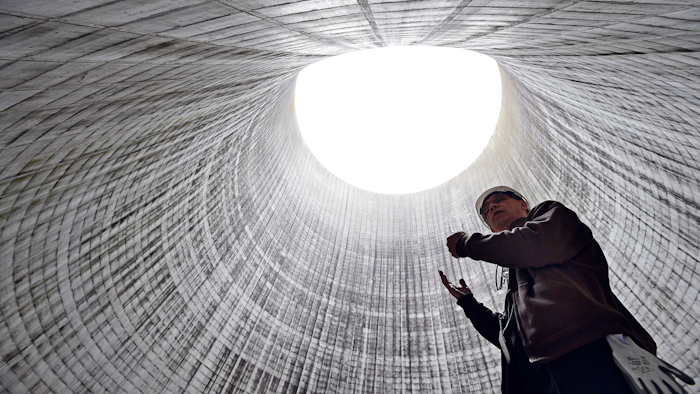 Federal regulators last week began an inquiry into employee safety concerns at a Tennessee nuclear plant.

The Chattanooga Times Free Press reported that the U.S. Nuclear Regulatory Commission sent a warning and a request for additional information to the Tennessee Valley Authority, which operates the Watts Bar Nuclear Plant.

Watts Bar employees reported 54 safety concerns to the NRC between 2012 and 2015, the second-highest total in the country over that span. In 2016 to date, Watts Bar saw six such complaints, the highest amount in the nation.

The NRC letter described findings of a "chilled work environment" at Watts Bar in which employees were hesitant to raise safety concerns or felt pressured by sources outside the plant's control room.

TVA must detail its plans to address the NRC's concerns within 30 days, and the agency will subsequently hold a public meeting on corrective actions and monitoring.

Although NRC officials stressed that plant employees must feel free to discuss potential safety problems, a spokesman told the Times Free Press that the numbers themselves are not necessarily cause for concern.

"Just adding up the number may not indicate how serious a problem there may or may not be," said NRC spokesman Roger Hannah.

In addition, the presence of additional construction workers at the plant -- which is soon scheduled to start its Unit 2 reactor after decades of work -- likely contributed to larger complaint totals.

TVA officials, meanwhile, vowed to address the NRC's concerns "in both a timely and comprehensive manner."

"Our actions are focused on ensuring a healthy work environment for raising concerns so issues are identified, addressed and resolved," spokesman Jim Hopson told the paper.