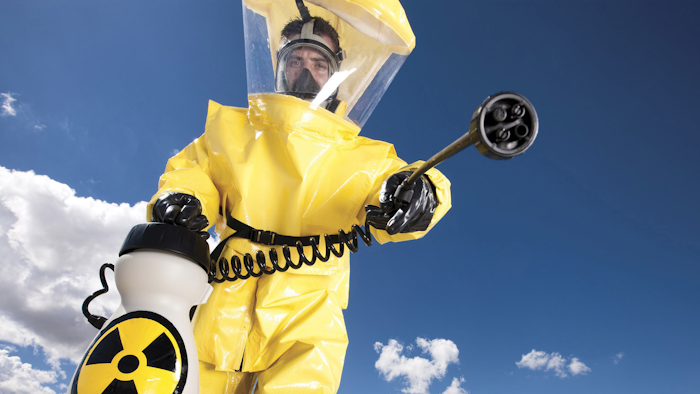 Although workplace chemical exposure fatalities tend to draw substantial publicity, a report in the wake of a Massachusetts incident last week noted that they've in fact been falling for decades.

The Boston Globe, citing numbers from the U.S. Bureau of Labor Statistics, reported that 390 worker deaths were attributed to exposure to harmful substances or environments in 2014.

That year's total was an increased compared to the two previous years, but down from 641 such fatalities in 1994.

A worker at a seafood facility in South Boston was killed last Wednesday when he was overcome by ammonia from a leaking pipe. The company was previously cited by regulators for its handling of ammonia in its refrigeration system, but ammonia accounted for a tiny fraction of worker deaths nationwide since 1992.

The falling numbers coincide with a larger trend of declining workplace facilities overall. Between 1970 and 2014, the average number of workers killed on the job each day dropped from 38 to 13.

Analysts credited advancing technology and improved safety awareness, but they also cautioned that many occupation-related deaths don't factor into the BLS numbers because symptoms develop gradually.