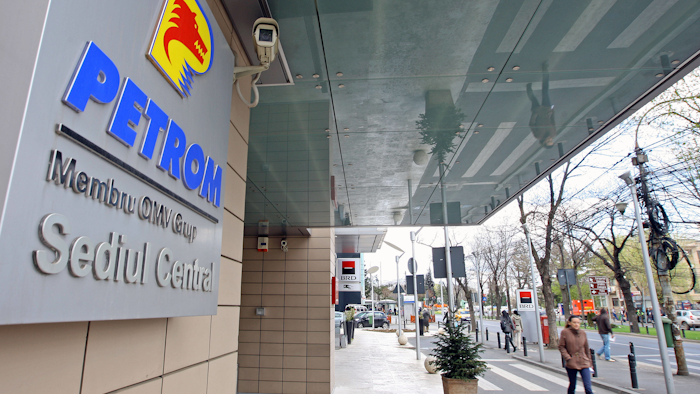 BUCHAREST, Romania (AP) — Romanian prosecutors have indicted Austria energy company OMW for manslaughter in the case of a 9-year-old who died after inhaling gas from an open conductor.
Prosecutors from the High Court of Cassation and Justice said Tuesday they had completed their inquiry into the death of the boy, which occurred in Feb. 2014 near a village north of Bucharest. Prosecutors say the area was not marked and had not been fenced off.
OMW Petrom SA, the local subsidiary, says it is not guilty and has cooperated with authorities.
Prosecutors say it the company had not respected legal requirements, such as erecting a protection barrier in an unsupervised area near a village.
The case has been sent to trial.