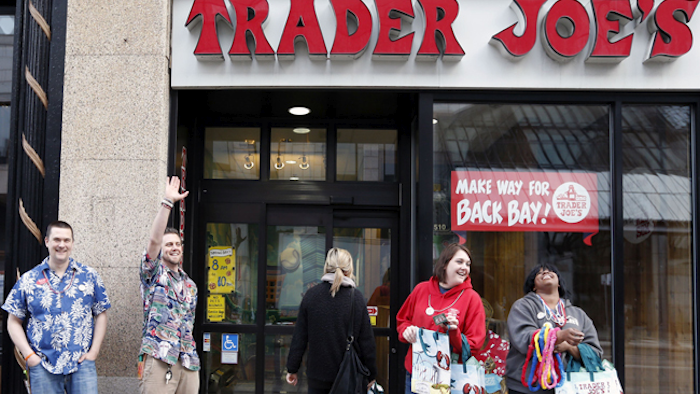 Grocery chain Trader Joe's issued a recall of its applesauce and warned of "the potential presence of glass pieces in the product" over the weekend.

The recall includes Trader Joe's Organic Unsweetened Apple Sauce, First Crush Unsweetened Gravenstein Apple Sauce and All Natural Unsweetened Apple Sauce. They are labeled as "best before" Oct. 6, Aug. 8 and Dec. 16, 2018, respectively.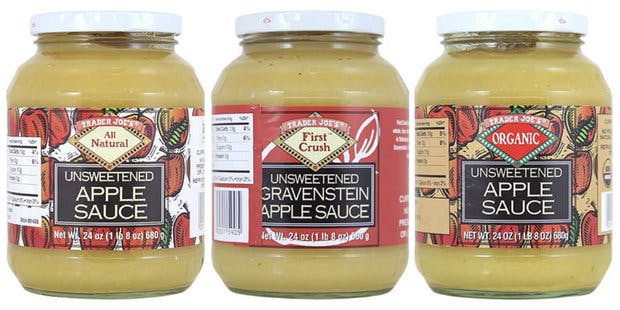 The first two brands are recalled at all locations, while the recall of All Natural Unsweetened Apple Sauce affects stores in 13 states.

Trader Joe's asked customers not to eat the affected applesauce and said they should discard it or return it to a store for a full refund. Any affected products that remained on store shelves were removed and destroyed.

"We sincerely apologize for the inconvenience," the company said in a statement.